Author: Bruce Gerencser | Category: Politics | Tags: John Oliver, Nuclear War, Nuclear Weapons, Politics, Russia
I was born in 1957. The following video accurately portrays what I heard and experienced as a young child in California.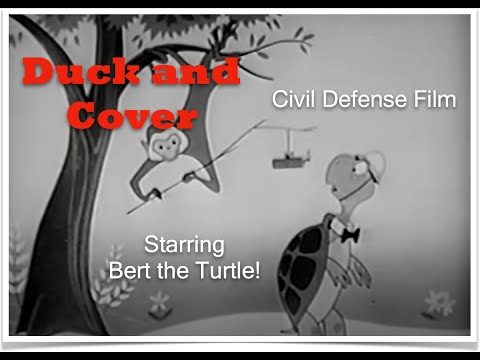 These days, local officials only blow the siren if a tornado has been spotted nearby and we know that if a nuclear bomb is dropped on us we might as well kiss our ass goodbye.
The real issue is WHY we still have a nuclear armed world? Last night, John Oliver tackled the issue of American nuclear weapons: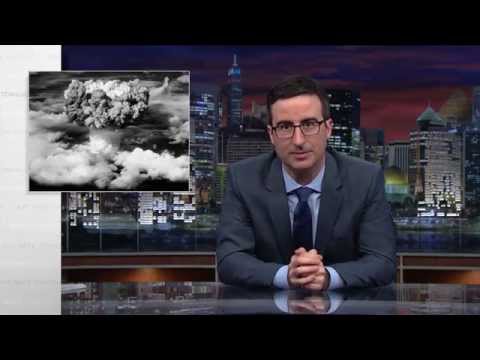 Published: July 28, 2014 | Comments: 3