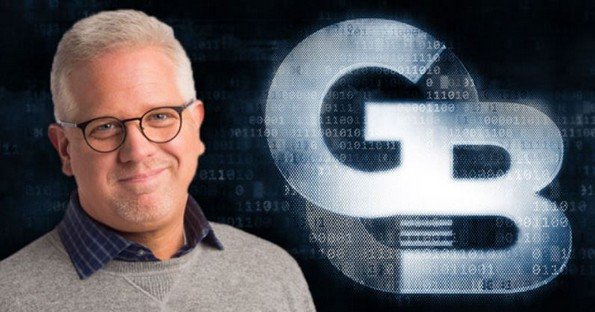 I am a DISH Network subscriber. DISH is currently involved in contract disputes with CNN and Fox News. This has resulted in these channels being pulled off DISH Network. This is inconsequential to me because I do not watch TV news. I rely on websites and blogs to get my daily news fix.
TV news is a dinosaur facing extinction. Young adults, who are the coveted demographic for advertisers, no longer turn on the TV to listen to the news. Instead, they go to internet to find out what's happening in the world. As a result, the demographic of those who still watch TV news is old, white, rural, and Christian. I mentioned this fact the other day on a satellite discussion group and I was accused of being a racist. Yep, because I dared to mention that the viewership of Fox News is overwhelmingly white Christian senior citizens in the rural Midwest, that makes me a racist.
In a May 29, 2014 The Wire article, Abby Ohlheiser wrote:
Fox News's ratings among 25- to 54-year-olds is the lowest it's been in 12 years, even as the cable channel remains the highest-watched of all its competitors.

In May, Fox News attracted an average of 264,000 primetime viewers in that key demographic. The last time their 25-54 ratings were so low for a single month was August of 2001, or just before the September 11th attacks. Although Fox News's individual shows continue to win out over their competitors, May produced decade-low numbers for their primetime and morning hosts, particularly in the 25-54 demographic used by advertisers. And that's why those figures matter so much: Fox News's audience is still relatively huge, but it's taking in smaller numbers of the only viewers ad buyers pay attention to.

The New York Times took a look at the results for Bill O'Reilly's show, which remains popular with overall audience of 2.1 million viewers. But in the key demographic, he averaged just 313,000 viewers, a small percentage of his overall pull. His show's median viewer age is now 72.1, which is a high. That's part of a trend. Fox News's viewership is aging out of that key demographic, even as the overall median age of cable news viewers remains high: the median ages for the three cable networks in May were 62.5 (MSNBC), 62.8 (CNN), and 68.8 (Fox News)…
So yes, Grandma is watching TV news, but, for the most part, her children and grandchildren are not.
Fox News attempts to sell itself as a news organization that is "fair and balanced." Bill O'Reilly reminds Grandma that, "we report, you decide."  As most readers of this blog know, TV news in general and Fox News in particular, is anything but fair and balanced. This is why many of us call Fox News Faux News.(and I am not suggesting that blogs and websites are any better. They do give us more choices by which to determine what the facts are.)
Let anyone doubt that Fox News is a right-wing, ideologically driven news organization, look at what program DISH Network chose to replace Fox News. It chose Glenn Beck's right-wing, Mormon fundamentalist, conspiracy driven program The Blaze.
That should tell you all you need to know.