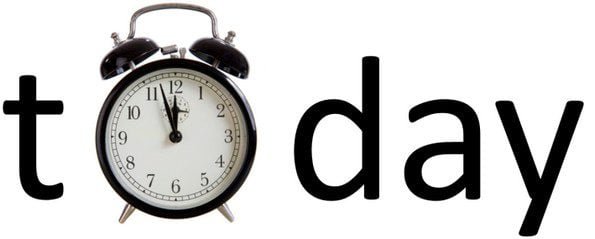 My oldest son hugged me and told me he loved me.
My youngest son did the same.
My middle son stops by to borrow my miter saw. I joke…if I die you can keep the saw.
My youngest daughter frowns. Will she ever understand my gallows humor?
Old pictures put on Facebook. Pictures of those who matter to me.
We watch The Equalizer, the one with Denzel Washington.
My sister calls. She loves me and tells me it won't be cancer.
And then we watch the Mentalist. Will Jane marry Lisbon?
My brother tries to call but the phone dies. He texts and tells me he loves me and he hopes it isn't cancer.
My last meal, a ham sandwich.
I put my wallet on the table, along with my cane and camera.
Prescription list.
Symptom list.
Current diagnoses.
Past surgeries.
Past diagnostic tests.
Durable power of attorney.
Living will.
Shower and shave.
It's time for bed.
Polly looks at me and I look at her. Our looks tell the story.
I put on Passenger, in a few minutes Polly is asleep.
I can't sleep, just like every other night, the pain, oh the pain.
I'm nervous, dare I show weakness and say I'm worried?
I pick up from the nightstand Imagine There's No Heaven: How Atheism Helped Create the Modern World.
I can't seem to focus on the words.
I get up and put on my robe.
I sit down and write Polly a letter.
If something goes wrong and this is the last day of life for me, I want Polly to know that I love her and that the 38 years we've spent together have been wonderful.
I tell her if the doctor says I have cancer or something else is seriously wrong, we will face it together. I have much to live for, Polly, the kids and grandkids.
I lay out my clothes. Sweatpants, underwear, white socks, orange long sleeved thermal shirt, tennis shoes. And my orange Bengals hat. It matches my shirt.
I feel tired now, the hydrocodone, tramadol, flexeril, and temazapam are doing their job.
Passenger plays on.
I know what lies ahead.
Paper work.
Put on this gown.
Endless questions.
Time to put the IV in. How many times will they have to stick me?
Dr Sharma will come in to talk to me, as will the anesthesiologist.
It's show time.
A kiss, a hug, and I love you.
Come nine hours from now, what will the doctor say?
I am ready, come what may, I am ready.
If it's cancer, I've made my wishes known, no surgery.
If it's not, then what?
Maybe it's just my gallbladder but that doesn't explain all my symptoms.
I remain my doctor's enigma, his puzzling hard case.
No prayers.
No thoughts of heaven or hell.
My thoughts go no farther than my lover and friend lying next to me. Our shared experience is the sum of life for me.
Today…
Passenger plays on.
I sure would like to eat another ham sandwich.
040816