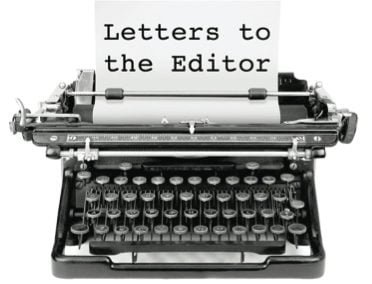 Letter to the Editor of the Defiance Crescent-News, submitted on June 14, 2015
Dear Editor,
Rarely a week goes by when there is not a letter to the Editor from a fundamentalist Christian demanding their moral code and peculiar interpretation of the Bible be accepted by all.  Even when they aren't quoting the Bible or reminding local unwashed, uncircumcised Philistines of their impending doom, their letters reflect an addled worldview, one shaped by an ancient book they think offers them unchanging truth. If their beliefs were kept in the church house, non-Christians would care little and hope that one day they would see the light. However, their beliefs are not kept in the church house, and because of this people of science, reason, and common sense must continue to push back as Christian fundamentalists try by legal and political means to force people to live by a worldview that is better suited for the dustbin of human history.
Take a recent letter writer who vehemently opposes legalizing the use of medical marijuana in Ohio. Even though they didn't mention one Bible verse, their letter dripped with the fundamentalist presupposition that suffering and pain are in some way noble and good for us. Numerous Bible verses would certainly lead one to conclude that suffering and pain have probative value and makes us closer to God and keeps us from clinging too closely to this life. If we buy into this kind of thinking and accept Jesus as our Lord and Savior, a life after death that is free of suffering and pain awaits us.
Sounds sublime, right? But, what if there is no life after death, no divine payoff for trudging through life suffering for Jesus and enduring pain because it will make us stronger?  What if the only life we have is this one? Well, that changes everything. If this life is it, and I think it is, then we should try to relieve not only our own pain and suffering, but that of others. As a committed humanist, I would never want to withhold from anyone that which would relieve or end their suffering and pain. Whether it is narcotic pain medications, medical marijuana, or physician assisted suicide, I want every human to have at their disposal the means to lessen their suffering and pain.
Any religion that values suffering and pain is one that should be roundly criticized and rejected. And if Jesus were alive today, I suspect he'd agree with me.
Bruce Gerencser
Ney, Ohio