Several months back, I asked readers to submit questions they would like me to answer. If you would like to ask a question, please leave your question here.
Lydia asked:
What have you been reading lately, Bruce?
One of the frustrating side effects of my declining health is that I am no longer able to read like I used to. Gone are the days of devouring one book after another. This has been hard for me to adjust to. By the time I do the necessary reading and research for my writing and try to keep up on the magazines I subscribe to, I have very little physical and mental energy left to devote to reading books. If I had to put a number on it, my ability to read and comprehend has declined by 50% or more. This decline has been a daily force of irritation and a subject I talk to my counselor with on a regular basis. While he encourages me to keep active, he also encourages me to accept things as they are. Instead of trying to read a 600 page book that at one time took me a few days to read, I now choose books that are 300 pages or less, allowing myself several weeks to read it.
My primary care doctor thinks that the pain and health problems wear me down mentally and physically, making to harder for me to read like I used to. While I accept this as the new normal for my life, I don't like it.  That said, here's my  book list. The first book is what I am currently reading. Those that follow are what I intend to read next.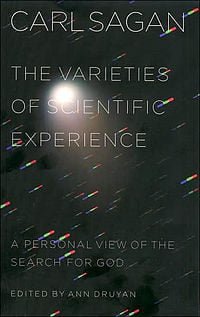 The Varieties of Scientific Experience: A Personal View of the Search for God by Carl Sagan
Mortality by Christopher Hitchens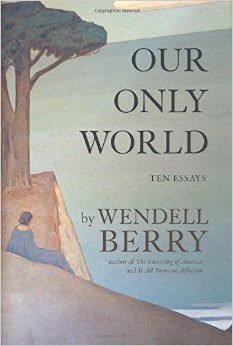 Our Only World by Wendell Berry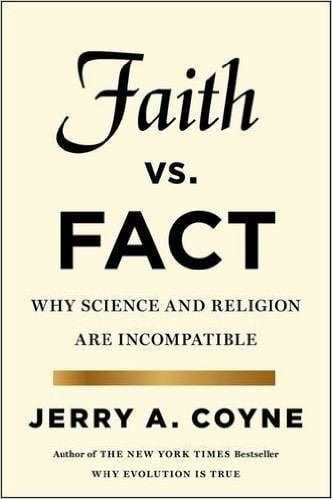 Faith vs. Fact :Why Science and Religion are Incompatible by Jerry Coyne
And God Created Lenin: Marxism vs. Religion in Russia, 1917-1929 by Paul Gabel
Karl Marx: A Nineteenth-Century Life by Jonathan Sperber