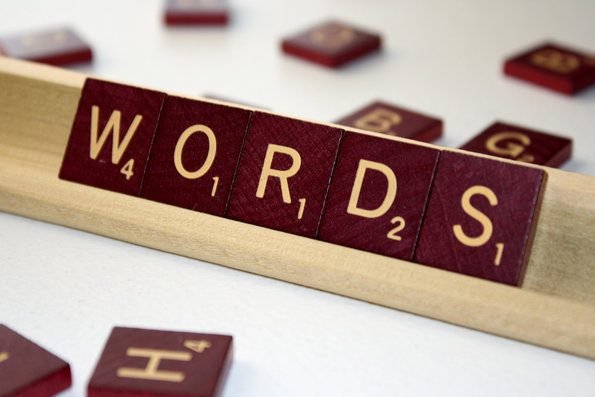 When you say homosexuality is an abomination…you are saying your homosexual son and neighbor are abominable.
When you say all non-Christians will go to hell when they die…you are saying your non-Christian mother, son, and neighbor will be tortured by God in the flames of the hell for eternity.
When you say abortion is evil, sick, and murder…you are saying those who are pro-choice are evil, sick murderers.
When you say Christians are idiots…you are saying your Christian mother and grandfather are idiots.
When you say people on welfare are lazy, good for nothing bums…you are saying your out-of-work cousin with cancer is a lazy, good for nothing bum.
When you say atheism is immoral…you are saying that your atheist daughter and cousin are immoral.
You can't divorce your words from their implications.
Words matter.
102616