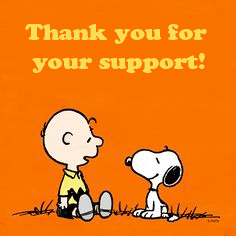 If you have not read I Need Your Help, Please do so.
As numerous people have suggested, I have set up a Patreon account for those who would like to support what I do here on a monthly basis. My goal is to raise $100 a month to cover managed WordPress service with Flywheel and software plugin costs. Patreon is for readers who want to commit to a monthly donation.
For readers who would like to make a one time donation or make a monthly donation through PayPal, please click here. There is also a donation link on the sidebar.
I also plan to work on an Amazon Bookstore that will feature books I have reviewed and other books I think readers might be interested. Amazon will pay me 2-6% for the purchases made through the bookstore.
The goal is to cover expenses. Any help you  can provide is greatly appreciated. Thanks to my Evangelical past, I am hesitant to ask for financial help, but I know I must if I intend to keep writing. Readership numbers are at the level where I can no longer cover the costs. The $100 a month I mentioned above will cover service up to 100,000 visitors per month. According to Flywheel, I am currently averaging 50,000 visitors per month.
As always, thank you for reading and supporting my writing. I am humbled by your kindness and friendship.
Bruce