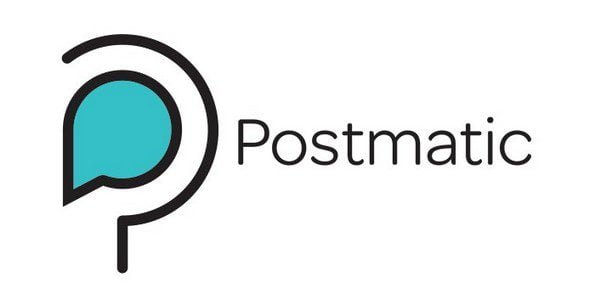 UPDATE: Due to unreliable mail delivery and a security issue, I've had to disable Epoch and Postmatic. I apologize for any inconvenience this may have caused you. Everything reverts to how it was before I made these changes. Those who are subscribed to Daily Post Digest should continue to receive it each day at 6:00 PM EST.
Thanks for reading.
Bruce
Starting today, I will be using Postmatic and Epoch to handle comments and email subscriptions on The Life and Times of Bruce Gerencser. If you would like to know more about the technical aspects of Postmatic or Epoch, please check out the relevant website pages. I will be using the premium version of Postmatic.
Epoch is a plugin that enhances the native commenting system built into WordPress. Unlike Disqus and other third-party commenting systems, Epoch adds functionality to the commenting system rather than replacing it. Please let me know what you think.
Postmatic adds two new features that many of you have been asking for:
The ability to receive via email each post as it is published. This means every time I write a new post Postmatic will send it to every subscribed reader. I did import as many subscribers as possible from WordPress.com and MailChimp. If you were one of these subscribers, you should receive an email from me about the change. If you don't receive this email you must subscribe using the form on the sidebar to receive  new posts via email.   At this time Postmatic does not have a post digest option. The folks at Postmatic plan to add a digest option in the near future and I will make that option available to readers as soon as they do.
The most exciting new function Postmatic provides is the ability for commenters to subscribe to a particular post's comments and then respond to subsequent comments via email. This means that when you leave a comment or get notification of a new comment, all you have to do is hit reply, write your comment, and hit send. Sweet, right?
Integrating Postmatic and Epoch into this site remains a work in progress. Please let me know if you see anything amiss. For you who are accessing this site using a mobile device, I am also interested in hearing how things look and operate on your particular device.
Thank you for continuing to read my writing. I appreciate your support.
Bruce Gerencser
CEO, COO, CTO, and Janitor of the Life and Times of Bruce Gerencser