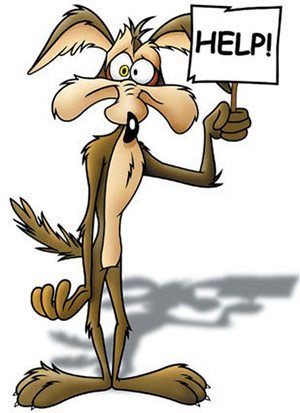 I am thinking about writing a book that will be marketed to people who have questions and doubts about their faith. I don't want the book to be polemical. I am more interested in writing a book that has a pastoral tone, one that gently helps people on their journey from Evangelicalism to unbelief (and all the stopping points in between).  My head is filled with ideas about what I should cover in this book, but I thought I would ask the readers of this blog to offer suggestions about what they think should be covered in the book.
While I think that books written by authors such as Bart Ehrman, John Loftus, Richard Dawkins, and Christopher Hitchens can be helpful, I want to write a book that allows me to be  a pastor of sorts. I have a working title for the book: Dear Preacher, HELP! I Think I am Losing my Faith! Since many of the readers of this blog — a cast of thousands— are former Evangelicals, I am  soliciting your help with this project. What questions or subjects do you think I should address in this book? Please leave your thoughts in the comment section. If you do not comment on this blog but would still like to make a suggestion, please use the comment form to send me an email.
Thank you for your help. I will make this post a sticky for a few weeks so every reader has an opportunity to make a suggestion if they so desire.