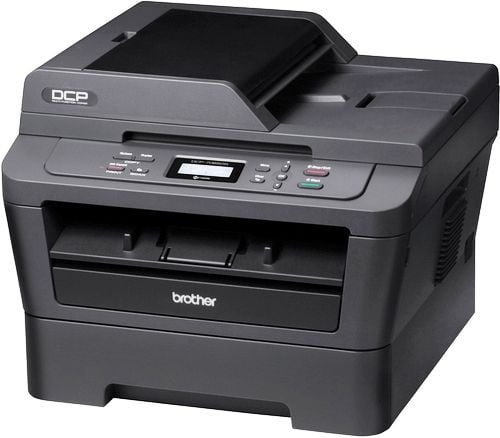 Have you ever wanted to print one of my posts and mail it to all the Independent Baptist preachers in your town? Well, now you can. I have added a PRINT post function (using the Print Post and Page Plugin) which is located at the bottom left of each page (before the mailing list signup form). This functions strips the HTML from the page and formats it so it can be easily printed. Due to the vast number of browsers and printers, I can't guarantee that this new function will work with every browser/printer combination.  I tested this function with Firefox 47.0.1 and a Brother DCP-7065DN Laser Printer. The text and graphics printed correctly. I am quite impressed with this plugin's functionality and I think you will be too.
iOS and Android smartphones and tablets handle printing differently, so this plugin will not work on these devices. Most iOS and Android devices/browsers have a built-in printing function and there are apps that can be used to handle page printing.
Let me know what you think.