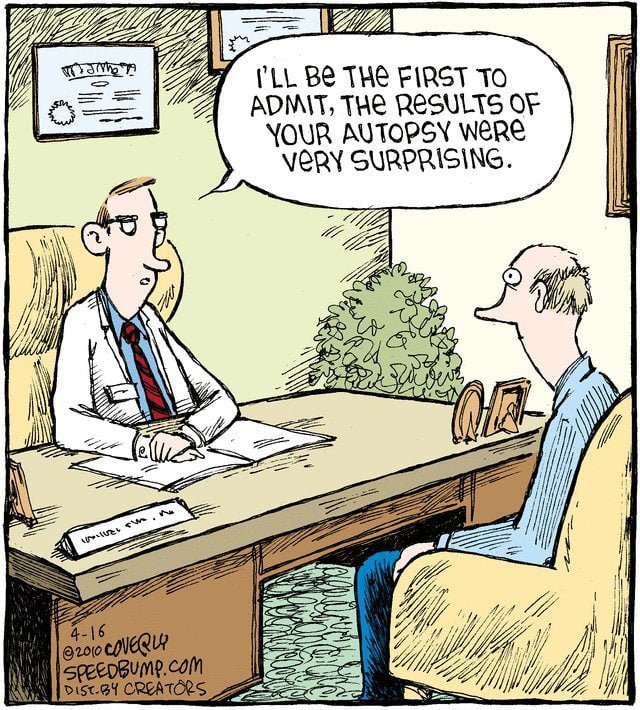 An unreached people group in Southeast Asia gave their lives to Christ when their leader apparently dropped dead and came back to life after a group of believers prayed.

David Platt, president of the Southern Baptist International Mission Board, recounted the "modern-day resurrection" story during the Southern Baptist Convention's Executive Committee meeting on Sept. 19.

A local Southeast Asian Christian who was brought to faith by some Southern Baptist missionaries took a group of friends and began evangelizing in the remote village, Baptist Press reports.

Villagers responded by bringing idols, necklaces and amulets associated with their occult worship to be burned, Platt said, relaying the account of an IMB worker.

It is reported that shortly after the burning ceremony, the village leader was found dead.

The villagers said they believed they angered the local spirits by giving up their possessions. They asked for their ritual objects to be returned to them.

The Christians, discouraged by the request and the news of the leader's death, traveled to where the leader was laid and prayed over his body "that God would show His mercy to the people in the village, that God would show His glory and His love to that people who were so close," said Platt.

"This Asian believer tells our missionary," Platt said, "that as they were praying there over the man, all of a sudden the man coughed. Everybody in the house got really still. And the man coughed again. People came rushing over, and the village leader started breathing. People started helping him up. Everybody's looking at these Asian believers like, 'What happened?'

"They decided this was as good a time as any to share the Gospel," Platt stated. "So they shared the Gospel, and in the days to come, people started coming to faith in Christ and that village starting burning their idols."
Platt later admitted that the man might not have really been dead. Why then, did Platt, CHARISMA, and other Christian "news" sites report this as a modern-day resurrection from the dead? There's zero objective, verifiable evidence that the "dead" man was brought back to life. Isn't it far more likely that people THOUGHT the man was dead and that, coincidentally, he coughed at the very moment the missionaries were praying over him?
One thing is for certain, the missionaries used this sham resurrection to manipulate scientifically illiterate locals, going so far as to lead them to think that, through their prayers, the Evangelical God had brought the chieftain back to life. This kind of mumbo-jumbo magic show only works in countries populated by people with little to no understanding of science. You know, like the United States.
If these missionaries can really pray dead people back to life, why not bring their show back to America so their magic powers can be closely observed and documented. S-h-i-t (spoken in the voice of Senator Clay Davis on The Wire), I would be happy if they just plied their miracle-working power on the sick and crippled.  Again, I would want the "healings" scientifically verified.
Perhaps David Platt and his fellow stone-age Southern Baptists should spent some time learning that correlation does not necessarily imply causation. If Platt wants non-tokers of Fundamentalist weed to believe this story, he is going to have to provide scientific evidence for his claims. Until then, I am with Clay Davis: s-h-i-t.