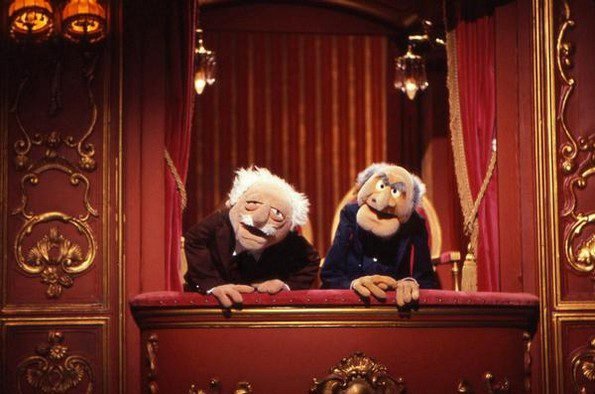 Here's an email I received today from a Michigan man by the name of Dave Victor:
When I look at your face, I see hurt. I see a person who has had a lot of disappointments. A lot of rejection. And this all created a lot of bitterness, rage, hatred, anger.

Don't take this life so personally and seriously. This life is short…eternity is forever. How one handles disappointment, rejection, hurt, health problems, whatever, is the test of who we are.

You have a choice of becoming a bitter atheist, or saying, ok Lord, I don't understand it, but I will trust You to help turn this trash around, from lemons into lemonade…even if it takes years and years. Patience, crying to Him, watching not the circumstances, but how He can help change our hearts and attitude by His grace.

Yes, I could be you. But it's not worth throwing Jesus out when horrors even hit. Not worth getting all bent out of shape and hateful. Keep your eyes on Him…He's worth it all. Too heavenly minded? You bet…it's for eternity, forever and ever. It will be so worth it, so glorious!

There is a hell. Why have you chosen to go there? Not worth it…all that bitterness and desire for revenge. Let it go! Who cares? A right relationship with Jesus is ….EVERYTHING.
Victor, using some sort of remote viewing technique, purportedly looked into my eyes and discerned that I am hurt. Damn right, Davey boy.  I AM hurt. I have Fibromyalgia,osteoarthritis (spine, feet, neck, shoulders, hands, knees), and neurological problems that leave me in a constant state of pain. I haven't had a pain-free day in over a decade. So yes, I am hurting.
Victor isn't interested in my physical suffering. He's far more concerned about the hurt that only diviners such as him can see. When Victor looks into the eyes of the "real" Bruce Gerencser, he sees bitterness, rage, hatred, and anger. Never mind the fact that my wife, family, and counselor — people who actually have intimate personal contact with me — don't see what Victor sees. Never mind the fact that I am someone who is quite honest about his emotions, and I am emotionally nothing like Victor describes in his email. Victor sees what others cannot see: that Bruce Gerencser is a psychologically damaged man who desperately needs J-e-s-u-s.
Surely Victor spent some time reading my story, right? Nope. Here's what he read:
That's it (though it is possible he accessed this site via a different IP address).
Is there anything in Victor's email that would cause me to reconsider my decision to walk away from God/Jesus/ Christianity? Of course not. His email is yet another reminder of the fact that most Christian zealots who contact me aren't the least bit interested in my story. This is why I don't waste my time on them. I periodically post these emails  because they provide reminders of what many of us have left behind. Thank the gods we are free!
Victor asks why I have chosen to go to hell. I haven't. Hell is what I left behind.