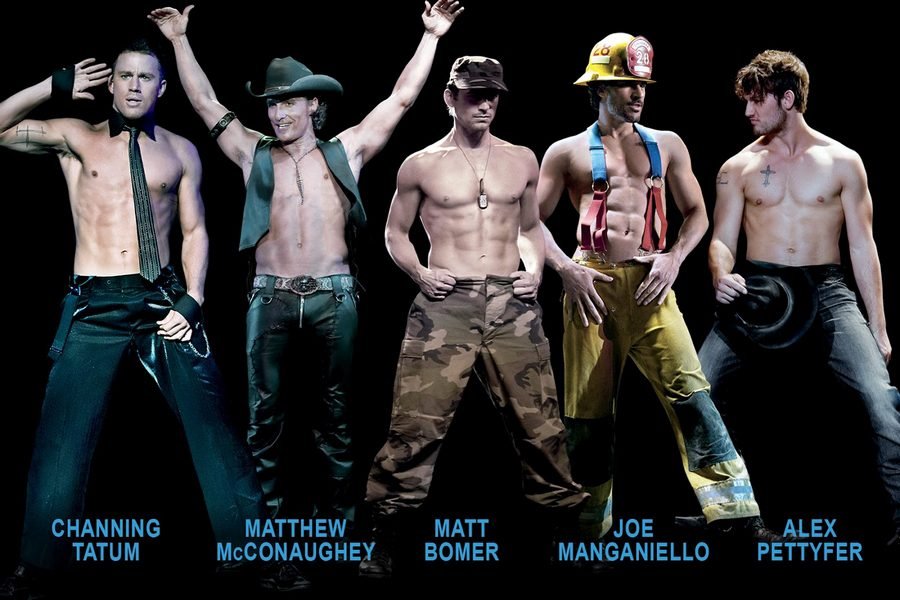 As bizarre as it sounds, those who minister to people in occult bondage say it's more common than you think. Possession
For nearly two decades, Contessa Adams felt as though she had no power against the demonic violators of her body. She felt trapped in secrecy and shame and knew that the demons tormenting her wanted things to stay that way.
But God had another agenda for Adams when she found Christ in 1979. The former stripper has a ministry through which she exposes one of Satan's darkest secrets—sexual demons.
These spiritual rapists [rape is all about violence and power, not pleasure] , as Adams describes them in her book, Consequences, often prey on people by performing sexual acts through nightmares and erotic dreams. Some people become so dependent upon these demonic experiences that they actually look forward to them.
"Anybody that has been attacked by them will tell you … they're worried [that] they could not find that pleasure with mortal people," says Adams, who claims she was once possessed by sexual demons.
The two most identifiable sexual demons are the incubus, which is a male sexual demon that traditionally assaults women, and the succubus, which is a female sexual demon that assaults men. Sometimes they also lure people into homosexual behavior.
Adams notes that one evangelist, whose name she would not divulge, was so troubled by the sexual pleasure the succubus gave her that she even contemplated suicide.
Adams says the succubus spirit that used to attack her confused her so much that she contemplated becoming a lesbian.
"Unless you're strong enough [oh Lord Jesus, PLEASE let me be weak!] to rebuke it, they'll keep coming back," she says. "You must speak the Word of God, knowing you have power in the name of Jesus."
Eddie Smith, the president of U.S. Prayer Track and a respected leader in deliverance ministry, believes that experiences like Adams' are common. He and his wife, Alice, have ministered to "at least hundreds" of people suffering from demonic sexual attacks.
….
Adams believes the most valuable tool against these sexual demons is based on Matthew 12:44, which speaks of when a demon is cast out and then looks to return, but finds the house is clean, swept and in order. People must have their houses in order so that a demon can no longer gain entrance, Adams says. It is a part of the reprogramming process that takes place when an individual submits his or her life to God.
….
Adams says: "Fear is their forerunner. If you get paralyzed by fear, they actually will come and rape you. But if you draw near to God, Satan has to flee. Satan's job is to suggest that you not draw near to God, so that he does not have to flee."
— Cedric Harmon, Charisma Magazine, Can You be Raped by the Devil?,November 19, 2012