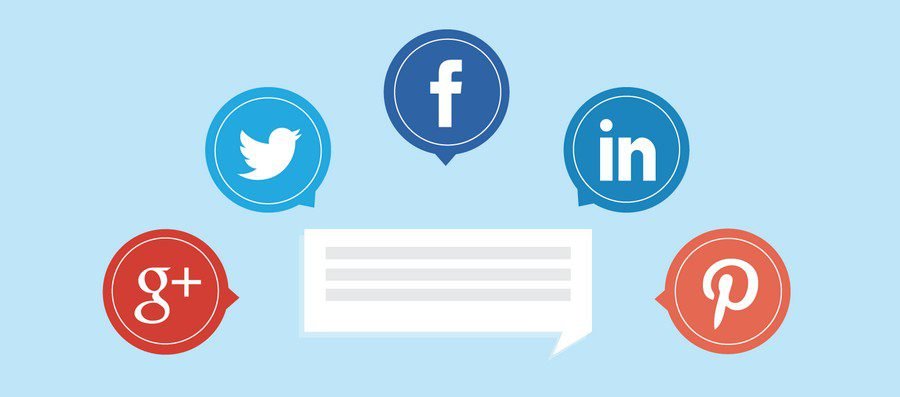 Effective today, I have made some changes to my social media accounts. These changes reflect the fact that my social media accounts drive very little traffic to this site. My goal as a writer is for people to read my writing, and if they so inclined share it on their own social media accounts and/or leave comments. Me posting article links to my own social media pages is not the same as readers doing so. What I have found is that I get a minuscule amount of traffic from Twitter, and even less from Google+. My Facebook page drives a small amount traffic to this site, but the hassles of maintaining the page and dealing with God's Avenging Servants® far outweigh the traffic benefit. I have also found that much of the Facebook traffic comes from the memes I post, and not my writing.
With these things in mind, I am closing the social media accounts associated with this site. I will still have a personal Facebook account. If you would like to be friends with me on Facebook, please send me a friend request. I am quite selective about who I friend, so please do not take it as a personal slight if I don't accept your request. I tend to accept friend requests from people who comment on this blog or people I have had some sort of private interaction with in the past. I do NOT accept friend requests from Evangelicals, nor do I accept requests from atheists who spend their waking hours waging war against Christianity. I treat Facebook as a place where I can hang out with family and friends. While I don't have a problem with spirited discussions about politics and religion, I don't want to spend my time on Facebook engaging in fruitless discussions that never end well.
Readers can continue to read this site via via RSS or receive a daily email digest of my writing. You can sign up for the email digest using the form at the end of every post or the form on the sidebar. You can unsubscribe at any time.