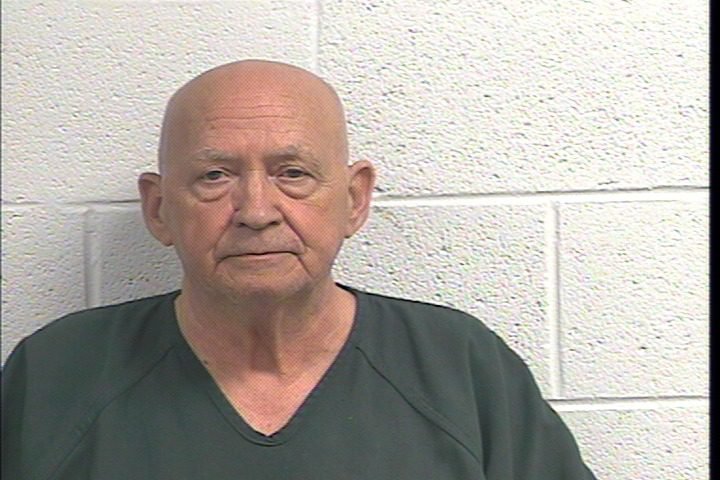 A LaFollette pastor was charged with statutory rape, statutory rape by an authority figure and sexual battery.

Jimmy Ernest Orick, 68, was arrested Friday evening at a home in Jacksboro. Orick is the pastor at Mountain View Independent Baptist Church.
According to an updated report, Orick pleaded not guilty.
The Knoxville News Sentinel reports:
Orick is accused of three counts of aggravated statutory rape, three counts of statutory rape by an authority figure and two counts of sexual battery by an authority figure after a 16-year-old girl who lived with him for three months in Jacksboro reported incidents to her mother. According to the report, the girl has audio recordings of at least one of the alleged encounters.