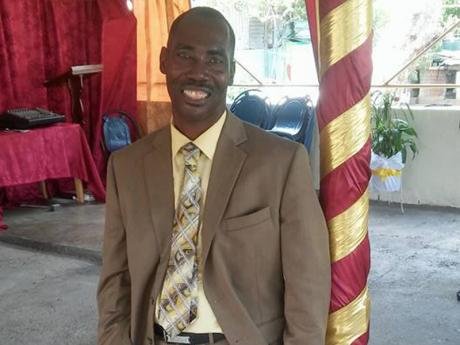 Paul Hanniford, pastor of Pentecostal City Mission Church in Kingston, Jamaica, received a 20 year prison sentence for having sex with a 13-year-old church girl. The St. Lucia Times reports:
Pastor Reverend Paul Hanniford of the Pentecostal City Mission Church was convicted by a seven-member jury, on January 24 of having sexual intercourse with a minor.

According to Office of the Director of Public Prosecution, the complainant, who is now 15 years old, testified in court that on March 12, 2015, she and her five-year-old brother went to the church for choir practice and after the rehearsal, they asked Pastor Hanniford for a drive out in his van.

The pastor took the children to his house in Kingston where he sexually assaulted the girl.

According to the evidence presented to the court, after the incident, the pastor gave them some cornflakes to eat and later warned the complainant not to tell anyone as it was their "secret".

In his defense at the trial, the pastor denied having sexual intercourse with the complainant and said that he had given the children a drive out but not on the day in question.