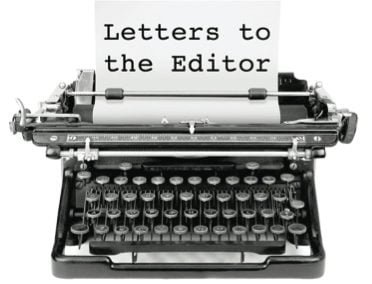 Letter to the Editor of the Defiance Crescent-News. Submitted on March 24, 2017
Dear Editor:
The recent attempt to pass what Donald Trump and Republicans dubbed the American Health Care Act has finally exposed for all to see the true agenda of the Ayn Rand-fueled, Koch Brothers-funded, Evangelical-empowered, Paul Ryan-controlled wing of the Republican Party. The white sheets have been torn away, exposing ideological hatred for minorities, the working class, and what the Bible calls the least of these. We now know that these shills for the one-percenters want to destroy the Federal government, roll back the New Deal, and cut the bottom out of social safety net. Their ultimate goal is to return our society to the days of the wild, wild West – days when every man controlled his own destiny; days when the capitalist with the fastest draw and surest aim or the robber baron with the quickest fists ruled the land.
As of the writing of this letter, Republicans have twice cancelled votes on the AHCA. Facing outrage from all corners of the political spectrum, Paul Ryan is increasingly aware of the fact that he never should have made public his agenda to destroy America. While I thoroughly enjoy watching Donald Trump, Paul Ryan, and their surrogates get the public caning they so richly deserve, my joy is tempered by the fact that at the state level Republican extremists  are quietly and effectively rolling back much of the social progress of the past century.  More frightening than the AHCA debacle is the Koch Brothers-funded plan for a Constitutional Convention. And once a Constitutional Convention is convened, Tea-Party, Libertarian, and Evangelical theocrats will finally have the tools necessary to dismantle the Federal government and turn America into dog-eat-dog capitalist state ruled by men only concerned with their stock portfolio and return on investment. While Evangelicals will certainly make sure that their God is returned to his rightful place as America's potentate, the real God of these extremists is laissez-faire capitalism.
One positive to come out of electing Donald Trump is the exposure of the true agenda of many Republican officeholders. Now it is up to Democrats, liberals, progressives. democratic socialists, and all who value social progress to coalesce into a movement willing to take on Paul Ryan/Koch Brothers/Ayn Rand Republicans. What lies ahead is a no-holds-barred fight to the death for the future of our Republic. I am ready for the fight. Are you?
Bruce Gerencser
Ney, Ohio