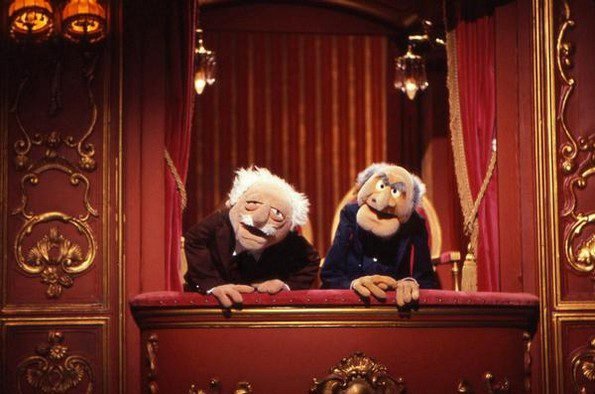 I am still on a month long break, but I thought readers might be interested in reading several emails I received from an Evangelical man too afraid to use his real name and email address. Here's what he had to say:
Email number one

Bruce,

You are filth to it's core:

You have about 50 brainwashed followers. Not the "thousands" that you claim to have. I have read about 50 percent of the content on your website. I also listened to the interview that you gave to the demon on YouTube (congratulations on your (1) thumbs up . Very Sad!

Which brings me to my topic. It would normally be your favorite…yourself! Look into a mirror and behold your idol: You do not really care about anyone other then yourself. I know deep down you're thinking…he's right. You never loved the Lord, or anyone else. As a fat, lazy, alt-left, anti-Christian, bigoted grub you "now" embrace socialism! How convenient. You couldn't wait to send your wife out to work. How convenient. You can't work because you are depressed. How convenient. You have (6) children and (11) grandchildren, and now you love the slaughter of the unborn (children)! How convenient. You claim that you need to have, all of the "maltreatment" that you have suffered at the hands of The Church "documented", because you are now writing a book (I hope that it does better than your first big interview)! How convenient. One would need a good measure of "faith" too believe you! How inconvenient!

You know who should be writing a book. All the folks that trusted and PAID you, because they thought that you were representing The LORD Jesus Christ! They are the real victims…you disgusting fat pig! NOT YOU BRUCE! Not you.

Why don't you write a blog titled "Why I hate Mohammad"??? I think you (we) know why Brucey! Because you are a COWARD! You pick on our counties weakest citizens! You put my IP address out there publicly? Too what end? Then one of your brainwashed, brain dead, sycophants, puts up a map, of a liberal "church" a 100 miles away! You are such a reckless, foolish putz!

I will pray for your family! Their husband, father and grandfather, is a little girl…in a man's body!

Get on your knees and beg Jesus Christ for Forgiveness! REPENT! Get Baptized! Join a FUNDAMENTALIST CHRISTIAN CHURCH! After your conversation (God willing)…beg your family for FORGIVENESS, and for once in your life, get an honest job!

You truly have nothing to lose.

Very Sincerely,
A worm who Christ died for.

Email number two

Bruce,

You are a fat, lazy and pathetic COWARD! I been on your Facebook page, which by the way, is a complete failure, much like your YouTube channel. Why no posts about fundamental Islam? Are you afraid Bruce?Surely a big mouth like yourself, must dislike something about a militant form of their religion???

You like picking on people that you KNOW are peaceful Bruce! Because of you, Christian children are mocked in school Bruce! You send your low I.Q. wife out to work, while pretending to have a photography "business"! Why is this "businesses" website stagnant Bruce? You may fool your dumb wife, but most of your poor family knows who and what you are! This no-show job, gives you plenty of time to write your filth about our counties weakest citizens while stuffing your fat face, ALL DAY–BRUCE!

You think that it is funny…smearing the LORD JESUS CHRIST's HOLY NAME! I have some advice for you Bruce. I know that you hate advice and correction. You have more rules on your anti-Christian, alt-left, fake news blog, then any church does:

Get down on your face, and BEG the LORD, Jesus Christ for forgiveness! REPENT! Get Baptized! Join a Fundamentalist, Christian church! Tell your wife and family that you DESERVE HELL, and so do they (so do I)! Publicly apologize to the thousands of people that you have HURT !

You truly have nothing to lose!

Very Sincerely,
A worm who Christ died for!
Just another day among God-loving, sin-hating assholes for Jesus. This troll's previous email to me can be read here.