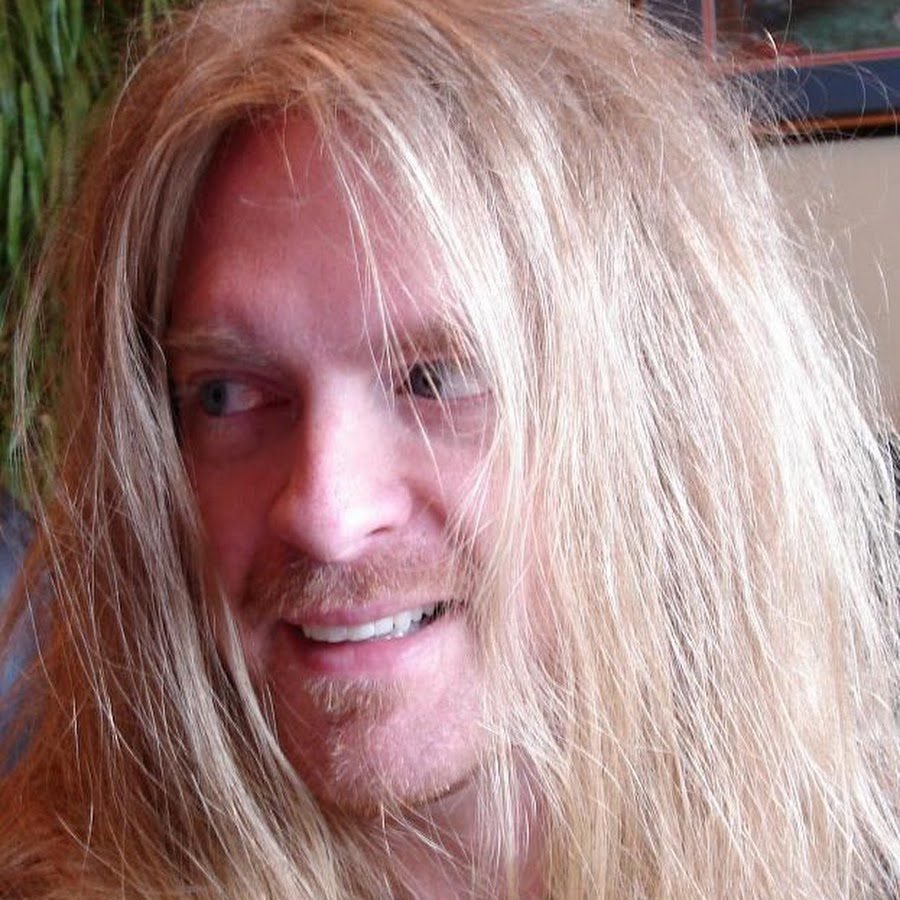 You just don't talk about white people, boys or not, as if they're somehow deserving of equal consideration and treatment in America when we all know that every other gender (of which one is real), every other ethnicity, and every other religious perspective is totally deserving of "special consideration" above and beyond what "Christian white boys" in America ought to have or even expect.
You aren't supposed to notice, and certainly not speak out against, the fact that American culture has been systematically programmed to embrace and promote an attitude of open hostility, discrimination, and disdain for several groups, with particular hostility acutely focused on Christian white boys, who literally embody the sin of being several problematic things all at once, namely: Christian, white, and male.
To be not only a male, but a young male in America, makes you the target of an anti-Christian educational system and a pagan pop-culture designed to feminize and castrate you by various means, including the mass prescription of mind altering drugs (and I mean literally mind altering – the brain is radically altered by these things) to compensate for and/or crush the more "annoying" aspects of maleness in youth.
To be a Christian – an actual Bible-believing Christian – in this culture makes you a fringe kook even in most "conservative Christian" churches. To actually believe in Jesus as Lord over everything in His creation for real is to be a relic of America's Calvinistic past that it's anti-Calvinistic/anti-Christian present can't seem to ditch fast enough or impugn loudly enough.
I mean what kind of racist, sexist, homophopic, islamophobic, transphopic, global warming denying white devil do you have to be in America these days to dare to publically acknowledge that your children are, um, white, and that said whiteness is totally cool and good?
….
Yes, my children are white.
Really white.
Glow in the dark white.
They make Dracula look tanned and SPF 100 seem reasonable.
You get the picture.
The very white picture.
Now on to more important things…
Like open discrimination.
As in: If you're a white boy or man in America, it is 100% A-Okay (and virtuous even) for you to be openly discriminated against through any number of "special considerations" given to everyone who is not like you.
Every other gender (of which one is real) gets preferential treatment.
Every other ethnicity (of which all are a part of one race – the human race) get's preferential treatment.
Every other religious worldview gets preferential treatment.
As a Christian white boy and Christian white man in America, you are and will be uniquely targeted for attack, criticism, discrimination, and blame.
— Scott Alan Buss, AKA Fire Breathing Christian, Raising Christian White Boys In A Culture Programmed To Hate Them, November 22, 2017
Note
Buss is a Calvinist. He attends Christ the King Church in Centerville, Tennessee.