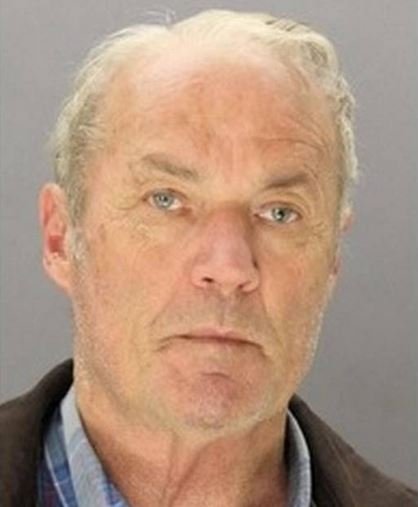 The Black Collar Crime Series relies on public news stories and publicly available information for its content. If any incorrect information is found, please contact Bruce Gerencser. Nothing in this post should be construed as an accusation of guilt. Those accused of crimes are innocent until proven guilty.
Last week, I posted a story about Steven Winn, a youth worker at Open Door Baptist Church in Mesquite, Texas, being arrested and charged with sexually assaulting a church girl. This week, Larry Winn, Steven's father, has been arrested on sexual assault charges. The elder Winn was the bus director at Open Door, an Independent Fundamentalist Baptist (IFB) congregation.
Domingo Ramirez, Jr, a reporter for the Star-Telegram, writes:
A Mesquite church staff member accused of an inappropriate sexual relationship with an underage congregant may have additional victims, police say.

Larry Winn, 65, of Dallas, who coordinated a bus ministry for members of Open Door Baptist Church who needed a ride to and from worship, is accused of sexually assaulting a teenage girl. He was arrested Thursday.

"Due to Winn's level of access to children, investigators believe there may be additional victims," police Lt. Brian Parrish said in a news release.

Days before Larry Winn was arrested, his son Steven Aaron Winn, 33, also a church volunteer, was arrested on a charge of sexually assaulting a different teenage girl at the church.

Larry Winn was arrested Thursday after police received a tip. He was free Tuesday after posting $25,000 bail.

While being interviewed by police, the girl made an outcry of sexual assault that authorities say occurred three years ago when she was 16.

Larry Winn has been on the church staff for several years, police said.

Steven Aaron Winn, of Crandall, worked with church youths, and he became the subject of an investigation Feb. 18, also based on a tip.

….

In 2011, Open Door's then-pastor Matt Jarrell was arrested and accused of raping a woman near Charleston, W.Va. Jarrell was later found hanging in his jail cell and could not be revived

….