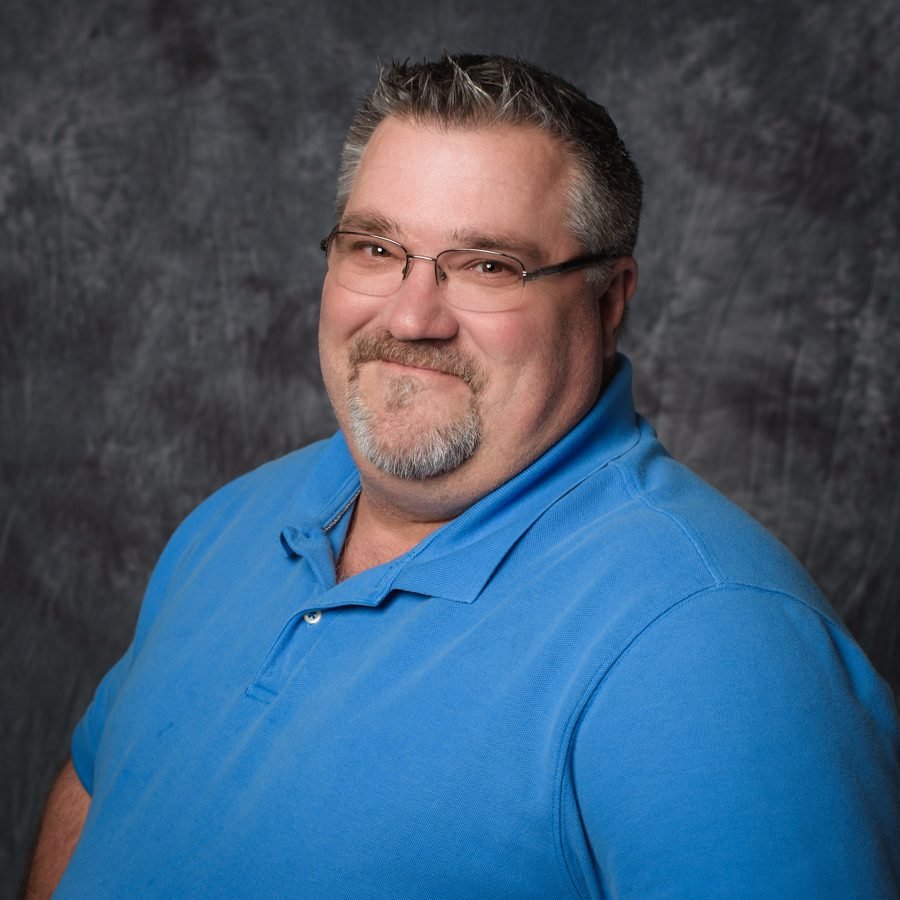 I go tomorrow morning to Buckingham Elementary School, because they've started a new program called 'Mindfulness Program.' And it's led by yoga instructors. I'm going to go tomorrow morning, because the principal has invited me to come and see the program … and I'm praying for God's wisdom and discernment. And we're all praying for discernment and wisdom, because if what's happening there is in any way trying to indoctrinate our children with a false teaching, then I have to stand against it. And we [the church] should stand against it. All over this community right now, this assault is happening on who Jesus is and who we are in light of him. It's a clear assault on our community right now. I'm seeing it everywhere I turn. And, listen, I'm concerned.
They're [church members] saying, 'Hey, it's a good thing, it's not a bad thing. I've never been closer to God.' Not the true one. You may be close to a God of your understanding, but he's not the real one, And there is one who likes to mimic God – his name is Satan. And he has a whole legion of demons who want to convince you that you can trust them and that they're good and that they can help you … But they have one goal, the bible says very clearly: the devil comes to seek, kill and destroy.
Pastor Daryl McCready, March 25, 2018 sermon
The lie that people can be as God or are gods themselves and only need to discover their inner higher self or that they possess the power to heal others by 'their positive energy' or that they can bring about their preferred future by the power of their own positive thinking is an old lie from the Father of Lies. God's people should have nothing to do with such things. I understand not all yoga practices are spiritually focused but the foundation of yoga and many practices are of unBiblical nature and to be avoided by believers. The warning for us is that we ought not be supportive of anything that leads people away from God and the truth. Stretching is not the problem – yoga is. Even though some exercise called yoga may not be evil, there is a whole lot of evil practices occurring in this town under the name of yoga. Yoga seeks to draw and recruit people and in some cases indoctrinate them to false truths and practices.
Pastor Daryl McCready, March 26, 2018 Facebook post
McCready pastors SonRise Church in Berlin, Maryland. SonRise is affiliated with the Southern Baptist Convention. McCready's church bio page states:
After graduating from Crisfield High School in 1985, I joined the United States Army as a military police officer of the 101st Airborne Division at Fort Campbell, KY. During the years I served in the military I walked away from the Lord and I did not walk with Jesus or honor Him with my life. After completing my tour of service with the Army I returned back home to Berlin and began my career in law enforcement where I served for more than thirteen years.

For most of those years I did not seek after God nor did I obey His commands for my life. As a result, I made a total mess of my life financially, and relationally. In 1993 I went through a divorce which caused me to take a long look at my life and the path I was on. It was at that time that I realized what I needed and decided to confess my sin and come back home to the Lord. Since that time, God has been calling me deeper and deeper in my relationship with Him.

In 1995, I married the love of my life, Traci and we began our relationship seeking after Jesus and have been on mission for Him ever since. In 1997 I felt God calling me into fulltime ministry. Having witnessed what pastors deal with first hand as a pastor's kid, and the cost and stress that is placed on a pastor. I was not very excited about responding to the call. So I ignored the call of God on my life for a short time not wanting to acknowledge it due to my own fear and insecurity. Eventually however, I surrendered to the call of God on my life. In 2001 I was approached by the Baptist Convention of MD and DE and asked to pray about considering church planting. I knew nothing about church planting or what it entailed at the time, but as I learned more about it and read about it, I became more and more convinced that God was calling me to plant a new church. After completing an in depth three day assessment process, and after much prayer Traci and I received approval for funding and support from the Baptist Convention of Maryland and Delaware. I resigned from the Police Department and was ordained in December 2001. My wife also resigned from her job a few months later in order for us to give our full time and attention to this new work and our young children. God led 13 other adults to commit to join us in this new church plant and we left our parent church Berlin First Baptist and launched this new church at the Ocean Downs Racetrack in October 2002.

….