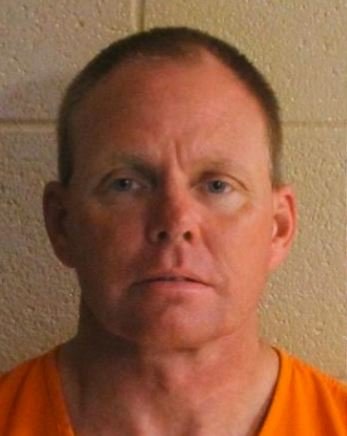 The Black Collar Crime Series relies on public news stories and publicly available information for its content. If any incorrect information is found, please contact Bruce Gerencser. Nothing in this post should be construed as an accusation of guilt. Those accused of crimes are innocent until proven guilty.
William "Tim" Smith, Jr, pastor of Palmer Church of God in Palmer, Tennessee, was arrested earlier this week after he was found parked in a remote area engaging in sexual activity with a twelve-year-old girl. Smith was also found in possession of Schedule II prescription drugs.
Smith's bail has been set at $200,000.