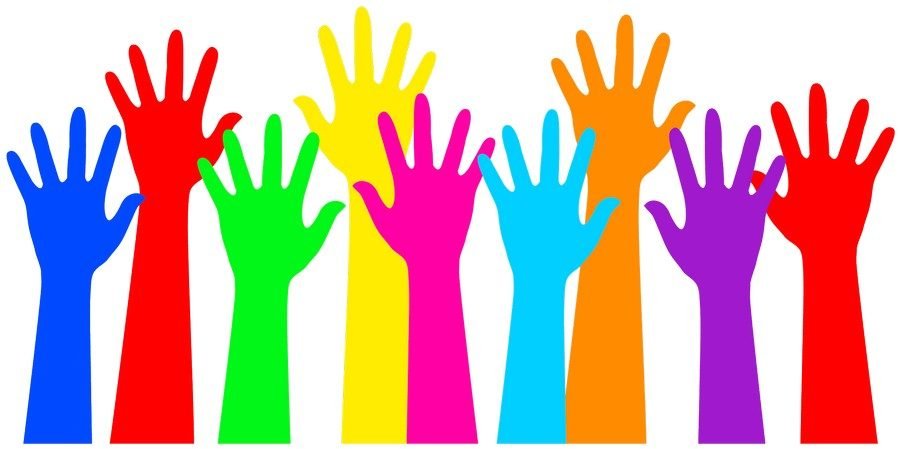 I'm lying in bed on my right side, with my left arm and hand extended straight up, hoping to relieve some pain in my arm.
Polly walks in and says, "I see that hand!"
(Polly's mom is having surgery on Thursday and she's driving to Newark to care for her mom a day or two.)
I replied, sarcastically, "you should go to your mom's on Wednesday so you can go to church with her."
(Polly's mom attends an Independent Fundamentalist Baptist (IFB) church where the pastor asks non-Christians to raise their hand if they would like prayer. To each raised hand he replies, "I see that hand.")
With all might of a scorned Baptist preacher's daughter, Polly said, "HELL NO!"
I replied, "actually you should be saying HELL YES! If you don't want to be saved you are saying YES to HELL!"
Polly laughs and says, "un huh, once saved, always saved!"
I replied, "that's right…."
And we both had a hearty laugh, safe in knowing that no matter how much we mock God or deny his existence, we still get to go to Heaven when we die. Sweet, right?