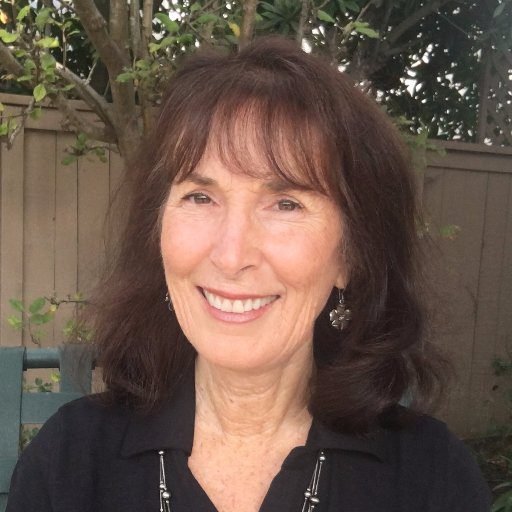 One of the reasons that we have so much sin (suffering, pain and death) in the church and soooo many immature Christians who are more focused on grace (whining about being judged) than they are on holiness is that there is not enough teaching and admonishing of the Word among us. Our goal as Christians is to become more and more like Jesus Christ every day. That is the sanctification process!
….
The ladies who complain about Lori are so deceived and blind in their PRIDE they don't even know what is good for them [and this is why women need a person with a penis to set them straight] when they see and hear it. They do not understand the DANGER they are in and how Lori is just calling out to them; trying to warn them of the pain, suffering, and death they are bringing upon themselves and their husbands and their children; not to mention the fact that by calling themselves Christians, yet continuing to live their lives in willful ignorance (of God's Word) and sin, their lives do nothing but blaspheme (bring reproach upon) the Word of God.
Most women do not see the damage they are doing until it's too late and even when their house (family) has been completely torn down (by their own hands), some still do not see what they have done because they are so blinded by their own selfishness, pride, and sin.
— Trey, The Transformed Wife, Never Fear Teaching Biblical Womanhood, August 7, 2018