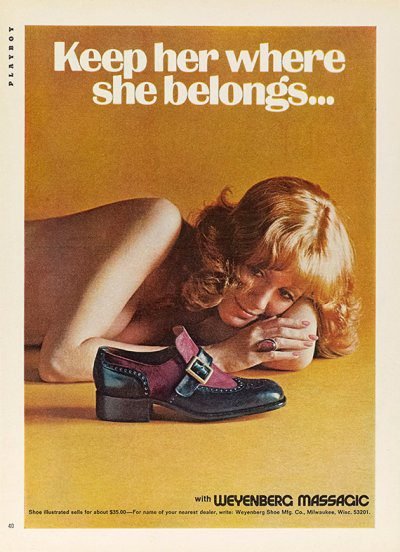 You may visit denominational churches and find women preaching, publicly teaching, or leading committees which frequently include men. This certainly seems fair given our modern, common social norms regarding gender equality. However, is this culture consistent with God's Holy Word? We know what denominational churches [Shannon belongs to the Church of Christ] have to say about women preachers and leaders, but what does God say about it?
….
Some Bible believers may shrug off Paul's command, contending this only represented his opinion or the norms of the 1st-century culture. However, please notice that this commandment was not rooted in Paul's culture, but rather, the inspired reason sprang from the order established by two universal facts: The creation and the fall of man. The God-defined roles of men and women are therefore transcendent and apply to all of Adam and Eve's descendants as far as the consequences of Adam and Eve's sin have spread.
….
Older women are to teach younger women to love and obey their husbands (Titus 2:3-5). This does not imply that this teaching was done in the assembly. It does not imply women can teach minor children the Word while the church is assembled. This does not imply that women can preach, teach, wait on the Lord's table, lead prayer, or lead singing when men are not present. This does not imply that older women are to teach younger women the gospel or the doctrine of Christ. It does not imply younger women can teach what older women were commanded to teach. It does not imply women can teach the gospel by writing articles on the internet, in church bulletins, or by authoring sermon books, etc
….
In a generation and society where women are equal to men on so many levels, it is hard for many women to submit to man when it comes to handling God's Word. Even so, God's Word does not change from one generation to another. What was true for 1st-century Christian women is true for all other generations going forward. If anyone attempts to change God's Word they shall be accursed!
— Al Shannon, Biblical Proof, Gender Based Responsibilities in the Church, August 19, 2018