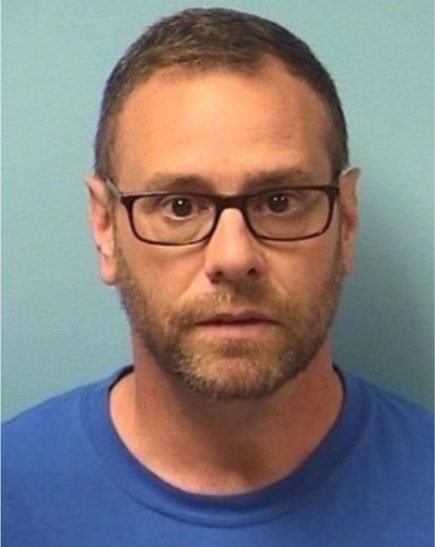 The Black Collar Crime Series relies on public news stories and publicly available information for its content. If any incorrect information is found, please contact Bruce Gerencser. Nothing in this post should be construed as an accusation of guilt. Those accused of crimes are innocent until proven guilty.
Charles Pelky, pastor of Avon Community Church in Avon, Minnesota, stands accused of having sex with a female church member he was counseling.
Charles Norman Pelky, age 49, is pastor of the Avon Community Church. Avon Police received information from a church member on July 11 that Pelky was having a sexual relationship with another parishioner during what were supposed to be ongoing counseling sessions. Avon Police turned the case over to the Stearns County Sheriff's department citing a conflict of interest, as Pelkey was at that time Chaplain for the Avon P.D.

Stearns County investigators say the victim in this case first began going to Pelkey in 2012 for family counseling, and again in 2017 for religious and spiritual guidance. She was still in counseling when Pelkey reportedly started a sexual relationship with the woman in March of 2018, continuing it until May of this year.

A criminal complaint details how the victim told investigators that the counseling sessions started with Pelkey providing her with books and scriptures, and joining her in prayer. In February of 2018, however, the victim says Pelkey moved the sessions to a more secluded part of the church, and the counseling became more intimate in tone. She says Pelkey expressed having sexual feelings towards her, and in March and April the victim tells authorities the two had sexual relations at least three times.

Minnesota Law prohibits a member of the clergy from engaging in a sexual act during the course of a meeting (one time, or ongoing) with a victim seeking or receiving religious or spiritual advice, aid, or comfort from the suspect in private.

Consent is not a defense.