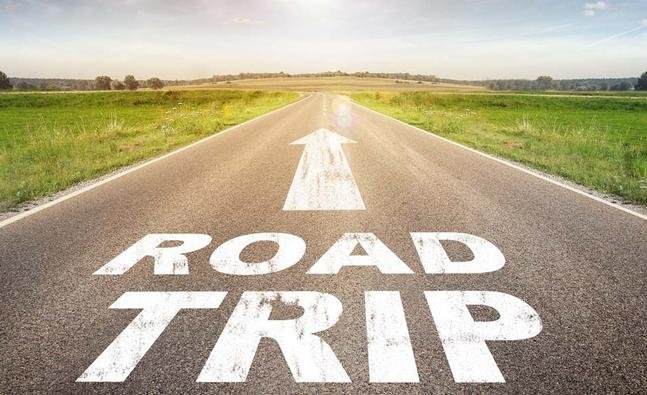 As Polly and I travel the roads of Northwest Ohio, Southern Michigan, and Southeast Indiana, we are always on the lookout for God's True Church®. Here are a few of the churches we stumbled upon during our travels.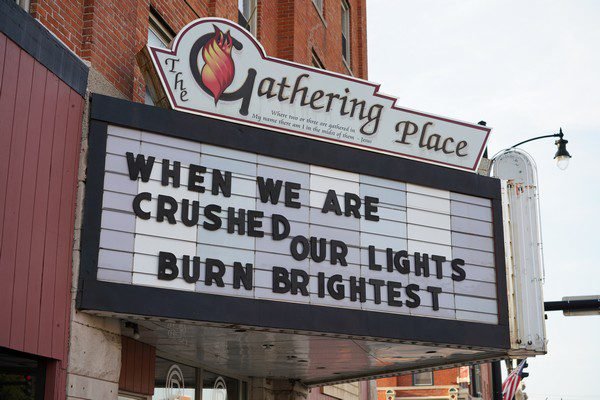 The Gathering Place, Defiance, Ohio, Richard Buttermore, pastor According to its website, the church's mission is:
To present the Gospel of Jesus Christ in such a way that turns non-Christians into converts, converts into disciples, and disciples into mature, fruitful leaders, who will in turn go into the world and reach others for Christ
This church wants passersby to know what exactly? As I read their message, I thought of a light bulb that has been dropped and shattered. How "bright"  is this bulb's light? Just saying… Life teaches us that people can be crushed and harmed in such a way that there is no hope of their "light" shining brightly again. War, rape, sexual assault, domestic violence. and a host of other light-dimming acts of violence we humans afflict on each other — often in the name of God — often cause irreparable harm. And despite what Evangelicals say, Jesus isn't very good at gathering up the pieces of shattered bulbs, re-affixing their elements, thus allowing them to shine brightly again. As a humanist, my hope is that we work to end violence against not only each other, but that which we commit against our planet and other animals.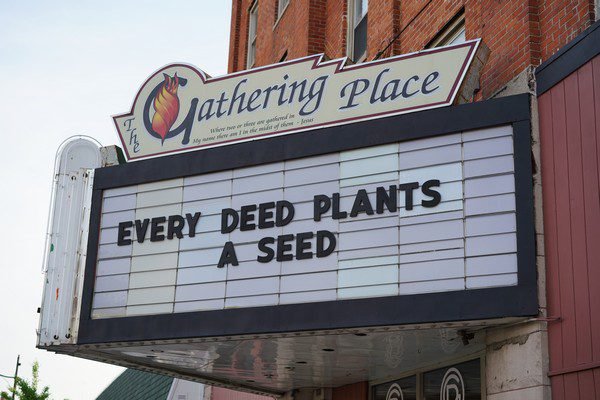 The Gathering Place, Defiance, Ohio, Richard Buttermore, pastor
My only thought was this: not if you wear a condom.
These signs are from a residential yard just south of Edgerton, Ohio on State Route 49.