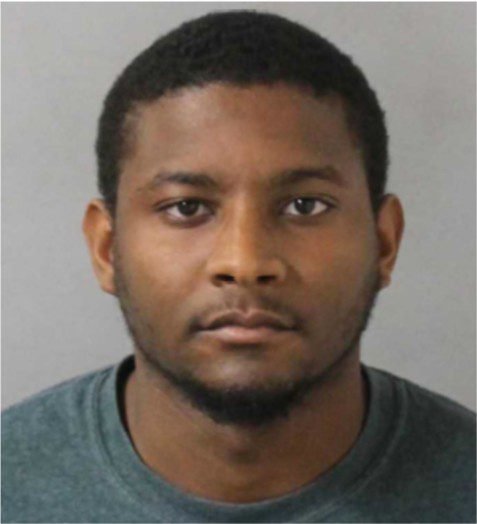 The Black Collar Crime Series relies on public news stories and publicly available information for its content. If any incorrect information is found, please contact Bruce Gerencser. Nothing in this post should be construed as an accusation of guilt. Those accused of crimes are innocent until proven guilty.
Daniel Goodloe, a youth pastor at the West Nashville Dream Center in Nashville, Tennessee, has been arrested and charged with five counts of rape by an authority figure. Goodloe was also one of the stars on A&E's Undercover High — a show featuring adults posing as high school students.
The West Nashville Dream Center is a ministry of Crosspoint Church, pastored by Kevin Queen.
The Dream Center released the following statement:
We are deeply saddened by the circumstances surrounding the arrest of Daniel Goodloe, a former part-time employee at the West Nashville Dream Center. Goodloe has not been employed nor associated with the center since he left the program in April 2018.

The mission of the West Nashville Dream Center is to protect and empower those in our community living in distress. Anything that compromises the young people in our care is of the utmost concern to us. Our top priority is to provide a safe environment for our students, volunteers and staff. We have a zero-tolerance policy for harmful behavior, and require our employees and volunteers to undergo thorough training on appropriate interactions with students.

Our prayers are with all who have been negatively impacted by this situation, especially the student and her family.
Queen released a video statement about Goodloe's arrest. You can view it here.