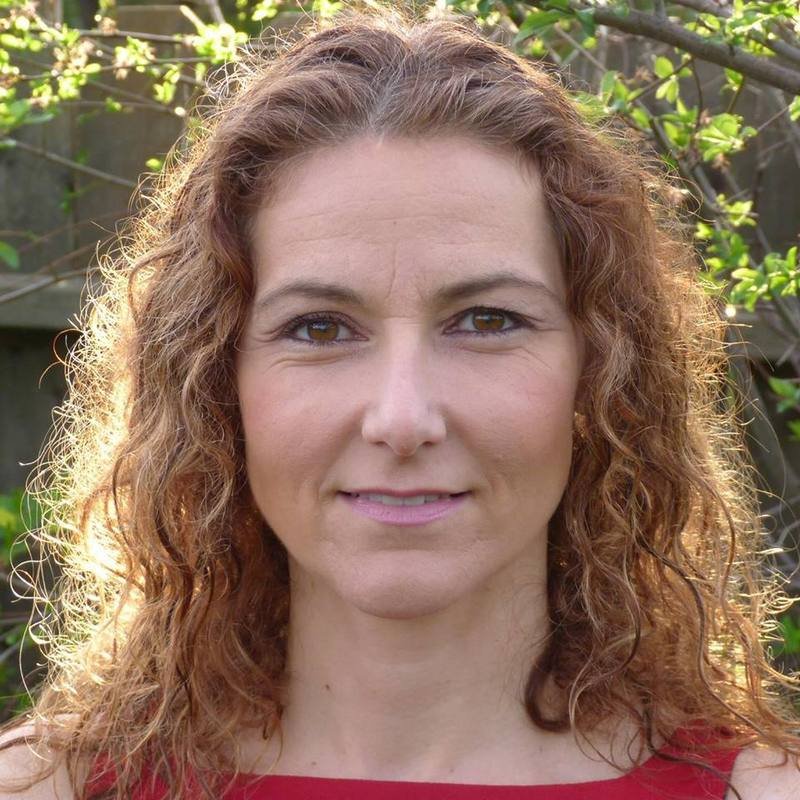 Who has abortions at 24 weeks and beyond?
Women who are very ill around 24 weeks where the fetus is not expected to survive and delivery is needed and avoiding a c-section (see above) is preferable. It may also be when there are fetal anomalies and a vaginal delivery is not possible, or, when it is.
Let me explain.
High blood pressure in pregnancy can lead to severe maternal and fetal health issues. It can require a very premature delivery to save the life of the mother. A good example is a woman at 26 weeks who needs to be delivered for her blood pressure — that is the cure, delivery. However, because of her high-blood pressure fetal development has been affected and her fetus is estimated to weigh 300 g, which means it can not live after delivery. She will be offered an abortion if there is a skilled provider. This is safer for her and her uterus than a delivery.
A lethal birth defect at 32 weeks. The plan is to let the fetus succumb after delivery. The pregnancy has anencephaly or any one of a thousand other catastrophic chromosomal or cellular collisions that can conspire against you in pregnancy. The pregnant person thought they could make it to their due date, but they just can't take it anymore. Or maybe their blood pressure is sneaking up and the idea of risking their life for a non viable pregnancy is not what they want or their doctors recommend. They choose an induction of labor, which in this situation is an abortion because the pregnancy is being terminated.
Triploidy or mirror syndrome or a massive cystic hygroma or any other birth defect that can affect how the fetus is positioned and how it molds and bends to deliver vaginally. If you don't know what these terms mean, then you are not qualified to discuss abortion at or after 24 weeks, so stop. Now.
In these situations (tripoidy, mirror syndrome etc.) the fetus can be laying lengthwise (not head or buttocks down) so labor is not an option. A c-section is needed for delivery. Maybe there are also health reasons a c-section is less than ideal. Maybe the pregnant person just doesn't want a c-section for a non-viable pregnancy. If a person who is skilled to a D & X is available, the c-section can be avoided.
There are, of course, other cases. I tweeted about the above scenarios, but realized everyone who wasn't a well-trained OB/GYN wouldn't understand. So, now you know why we "just can't do a c-section" in these cases — or if we did why a c-section would STILL BE AN ABORTION.
— Dr. Jen Gunter, Abortions at or after 24 weeks are sometimes needed medically. Anyone who says otherwise is wrong, January 29, 2019
I am a regular reader of Dr. Gunter's insightful and, at times, wickedly humorous blog. I encourage readers to check it out. If you love science and the faithful, truthful dissemination of facts, you love and appreciate Gunter's writing.