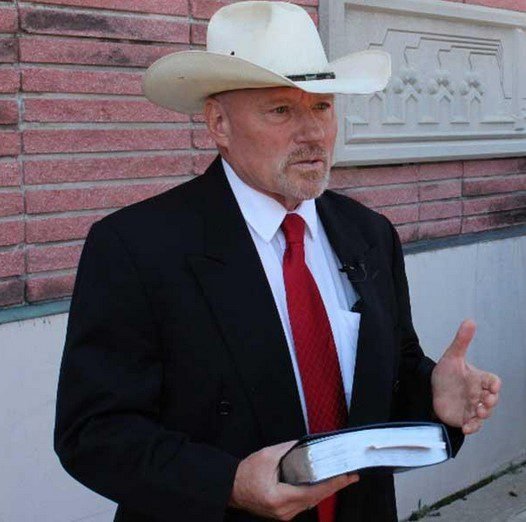 Once the church was seduced by Margaret Sanger, the angel of death and founder of Planned Parenthood, to embrace birth control, which separated sex from procreation, it paved the way for the world to embrace abortion on demand and all its adjacent evils (homosexuality, child molestation, the rape culture, and other deviant immoralities).
Sex with no commitment produces a people who treat their spouses or sinful partners (sex outside of marriage) as mere sex objects. Most, in this compromised state, refuse to muster the responsibility necessary to raise children.
Perhaps, it is past time for Christians to put the ax of God's truth to the root of this bloody idolatrous tree. The church must first repent of the anti-child mentality inspired by the Devil himself, who came to kill, steal, and destroy.
The same reason why the world murders their offspring is the same reason why some Christians do the same or falsely believe that a barren womb is now the blessing and a fruitful womb is now the curse.
The American church, for the most part, rejects the Biblical truth that children are gifts, blessings, and God's reward to faithful parents (Psalms 127:3-5). No, they believe children are burdens that interrupt our hectic American lifestyles that seeks personal fulfillment without being encumbered by the sacrificial love necessary to advance God's Kingdom in the earth.
— Rusty Thomas, The Transformed Wife, PLEASE, Repent of the Anti-Child Mentality!, April 27, 2019
Thomas is the national director of Operation Save America, an anti-abortion "ministry." He also operates Elijah Ministries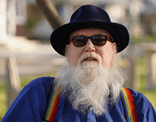 Bruce Gerencser, 65, lives in rural Northwest Ohio with his wife of 44 years. He and his wife have six grown children and thirteen grandchildren. Bruce pastored Evangelical churches for twenty-five years in Ohio, Texas, and Michigan. Bruce left the ministry in 2005, and in 2008 he left Christianity. Bruce is now a humanist and an atheist.
Connect with me on social media:
You can email Bruce via the Contact Form.
Your comments are welcome and appreciated. All first-time comments are moderated. Please read the commenting rules before commenting.