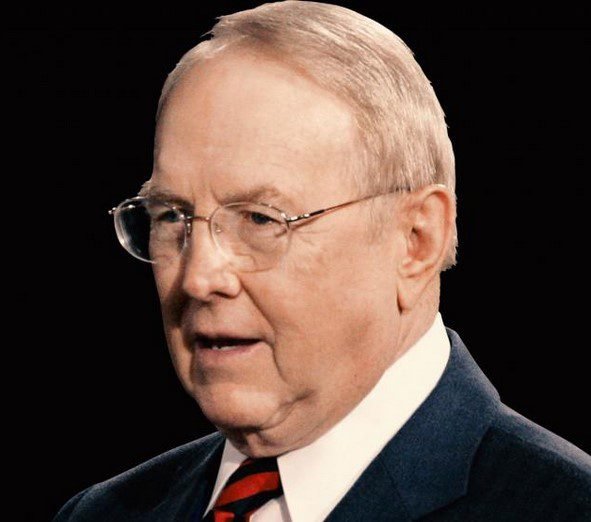 Ladies and Gentlemen, I write you today to express my profound concern for our nation and for everything cherished by people of faith. "Love of country" as we have known it is in serious jeopardy. Those who are determined to "fundamentally change" America have forged a virulent and growing political movement that recognizes no allegiance to the U.S. Constitution. They think they have a better idea. People like that despise the Declaration of Independence, which proclaims that we are endowed by our Creator with certain inalienable rights—among them are life, liberty, and the pursuit of happiness.
Indeed, the concept that our freedoms were a gift from the Creator is anathema to these revolutionaries. I am especially concerned about a generation of children who are being manipulated and warped day by day. These vulnerable boys and girls have no defense against activists and some liberal teachers who are propagandizing them. They see our kids as a way to guarantee their vision of a socialist future. Their goal is to recast America as a Marxist, atheistic, all-powerful form of government.
Is such a tragic day coming on this beloved country? Not if we and millions of other patriots can prevent it!
….
If you are among them, I hope you will remember these exhortations when you continue to hear the mainstream media promoting socialist revolution in the days ahead. I also urge you to support the voices who are warning against those who want to "fundamentally transform" democracy. What is so wrong with our constitutional form of government that it should be thrown on the ash heap of history? What we are facing here is a culture war that is driven by those who hate Christianity and the Church of Jesus Christ. If the far left is successful in capturing the hearts and minds of Americans, the entire world will descend into a spiritual darkness unlike anything that has ever been seen. Please make that a matter of fervent prayer during these next 14 months [until we get baby Christian Trump re-elected], and do pass this letter on to your friends and pastors.
— James Dobson, Newsletter, August 5, 2019