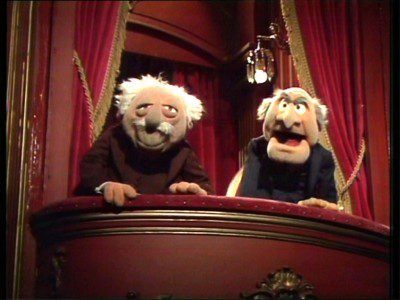 An Evangelical Christian who called himself Leslie sent me the following:
I ran across your profile and found it to be interesting.

Interesting enough to be complete bullshit. You are a bitter man full of hate because you are mad a God for not coming through. Oh yeah any idiot that decides to comment on Jennifer Leclaire's "Smelling in the spirit class" and asking if the Holy Spirit farts must be empty headed. You know you are wrong and scared to death you will die in your sin. Stop taking people to hell with you. You are responsible for the lives of these people listening to your bullshit. I hope and pray this website gets shut down.
Time to start a betting pool: Will Leslie's God hear his prayer and shut down The Life and Times of Bruce Gerencser? My money is on the bullshit keeps flowing. Countless Evangelicals have begged God to put an end to my blasphemy. Yet, here I am still spewing bullshit and leading people to Hell. Maybe, just maybe, these prayers go unanswered because — drumroll, please, there is no God.