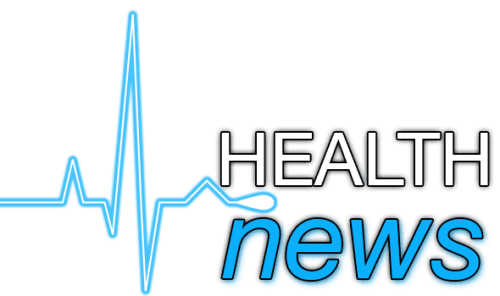 Regular readers know that my wife, Polly, has had a lot of health problems this year. I won't go into all the details, but currently, she has a colostomy bag. Several weeks ago, Polly had another colonoscopy. The purpose of this test was to determine if she was a candidate for reconnection surgery. As things currently stand, Polly will have her colectomy reversed in late March 2020. (She will be off work for a month.) Left unaddressed is how best to treat her ulcerative colitis. Polly sees a gastroenterologist tomorrow.
Last week, I had a CT scan done of my chest. For the past year, I have had increasing pain in my underarm area and chest. A few weeks back, the pain was so bad that it doubled me over in the grocery store, and I lost use of my right arm. The CT scan revealed that a have a large — and I mean LARGE — cyst running from my sternum to my underarm and from collarbone to right breast. (I  told the surgeon that I was growing a third breast and joining the circus. Better to laugh than cry, right?)  When I am walking or standing, this cyst is putting pressure on the nerve bundle in my right shoulder area. This is causing my arm to turn numb and lose function. As of today, I plan to have the cyst drained on December 2. If the fluid returns — an all too common problem with cysts — I will have to have surgery to correct the problem.
This diagnosis does NOT address my ongoing weight loss, changes in bowel habits, sweats, periodic low-grade fever, and abdominal pain. I will likely have to see a specialist in Fort Wayne. If this has a déjà vu sound to it, you are right. I had similar problems a few years ago. Doctors found inflammation, along with a lesion on my pancreas. Is this round two? Time will tell.
That's it, for now. Thank you for your words of kindness and financial support. Your love and charity are greatly appreciated.