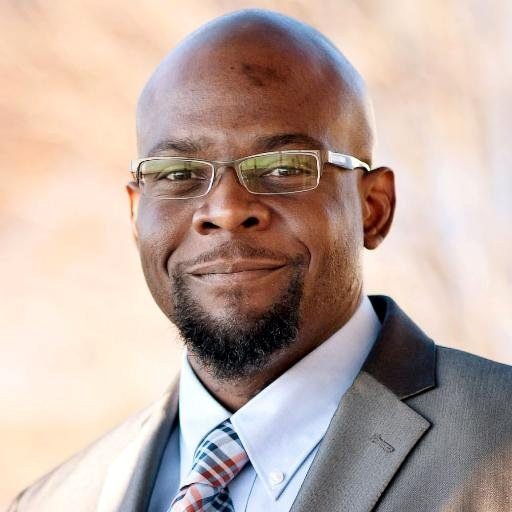 When municipalities began encouraging social distancing of at least six feet and capping attendance numbers for public gatherings, alongside other decisions of closure or limitation, many churches quickly turned to congregant-free video broadcasting of worship services or even drive-in-movie style worship in their parking lots. Other congregations – to the chagrin of many, both Christian and not – continued meeting in-person as scheduled, emphatic that they were simply going to trust God.
"My goodness gracious, if the people of God cannot display wisdom, resilience and calm, then who will?"
For me, the theological problem here is imagining that we are in some way doing God a favor when gathering face-to-face in Jesus' name, as we normally do, for worship, Bible study and discipleship groups. Something is hugely awry when for the public good (which includes our congregations since they, too, work and live "in public") and over a temporary period, postponing physical gatherings jars us so. It is as if we believe a mystical, magic medicine is produced through our corporate worship or that God isn't the infinitely capable caretaker that Scripture attests, which renders, then, 10 or 11 o'clock Sunday mornings as the only time that heaven is open for business.
Frankly, it makes us, as Christians, look seriously out to lunch (to put it kindly). Believe me, I understand that cognitive dissonance during trying times is very real. We may feel like we are living in a movie because what is real still doesn't feel that it should be. We can't see the forest for the trees. I get it. But this is no time for civil disobedience, but rather for us to turn with confidence to the God we say we believe in.
— James Ellis III, Director of Student Ministries at Trinity Western University in Langley, British Columbia, Canada, Baptist News Global, March 25, 2020