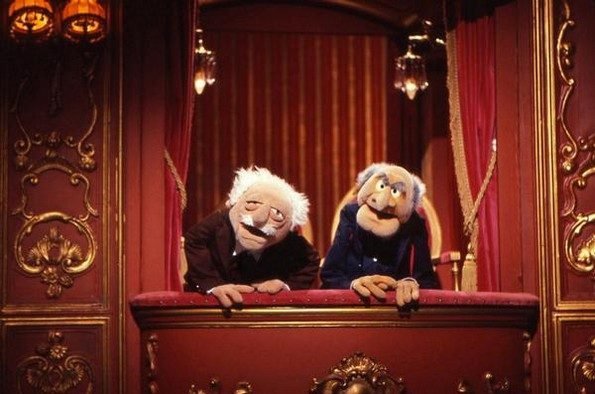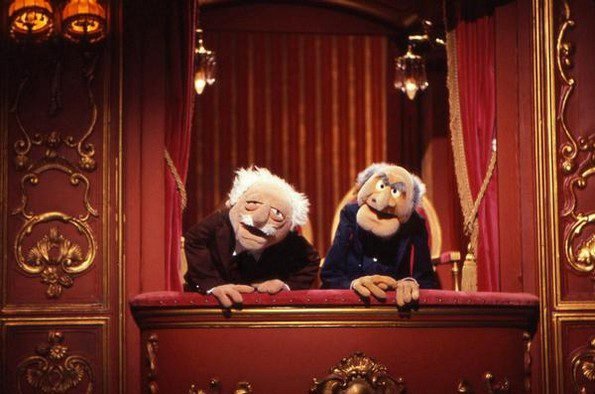 Recently, a Seventh-Day Adventist pastor emailed me and asked:
You certainly are preaching your good news still, eh? Once a preacher, always a preacher I guess. I read some of your site and I find it intriguing, if a bit … missionary … in its atheistic zeal. I'm curious if your message about your personal journey has won any converts to the atheism cause. Or did most former Christians just come to your site because they already had one foot on the way out and saw you out here? Like you, I'm sick of the lies inside the churches. But its clear I don't hate the same set of "lies" you do. Unlike many Christian pastors, I have no interest in converting anyone and never have. I write only because I went through this same journey (and its subsequent fallout) with a fellow pastor in the Seventh-day Adventist church, Ryan Bell, and I am gathering information as to why these journeys take place at all. So thanks for taking the time to write down why you left. It actually strengthens me in staying.
I have always been passionate about whatever I do in my life. So, what might be perceived as "missionary zeal" is actually just me being me. As a writer, I believe I have something to say that matters, so I put my whole being into my work. That said, my goal has never been to be an evangelist for atheism. My target audience remains the same today as it was a decade ago: those who have questions/doubts about Christianity and those who have left Christianity. I see myself as a facilitator. My goal is to help people distance themselves from Fundamentalist Christianity. (Please see Are Evangelicals Fundamentalists?)
The letter writer asks if my story has won any converts to atheism. The short answer is yes. Numerous ex-Evangelical pastors, evangelists, missionaries, and laypeople say that my writing was instrumental in their deconversion. While this is not my goal, I am humbled by the fact that many people find my writing helpful. That thousands of people read this blog still blows my mind.
The readers of this blog are quite eclectic. While I am an atheist and an agnostic, many readers are not. Evangelicals and liberal Christians, along with atheists, agnostics, pagans, and other non-Christians read my writing. Many of them have both feet firmly planted in their religious traditions. Others do not. Questioners and doubters, along with people seriously considering leaving the fold, often find that my writing resonates with them. My words ring true.
Of course, I also attract Evangelical apologists and critics, along with Muslim and Catholic zealots. Countless Christians have sent me emails or left comments on a particular post, hoping to bring me back into the fold, deconstruct my life, or discredit my story. In my early blogging days, I thought that if I just openly and honestly shared my story apologists, zealots, and critics would, at the very least, understand where I am coming from. Those days are long gone. Instead of engaging in endless debates, I give such people one opportunity to "share" whatever it is God as laid upon their hearts. If they play well with others, I might approve further comments from them. Unfortunately, most Evangelical commenters are terrible representatives of Christ on earth. (Please see Dear Evangelical.) Even if they could mount an effective defense of Christianity, why would I ever want to be around such nasty, arrogant, mean-spirited people?
As far as the "why" of my deconversion, here's my stock answer:
I no longer believe that the central claims of Christianity are true. I came to a place in my life where these beliefs no longer made sense to me. (Please see The Michael Mock Rule: It Just Doesn't Make Sense.) I reject all the miraculous claims made for Jesus, from his virgin birth to his resurrection from the dead. I do believe Jesus is was a real flesh and blood human being who lived on Palestine 2,000 years ago, However, as with all humans, he lived and died, end of story.
Over the years, I have corresponded with hundreds of clergy who are either no longer believers or have serious doubts about Christianity. Our numbers are increasing daily. Why is that?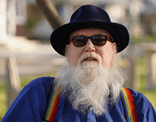 Bruce Gerencser, 65, lives in rural Northwest Ohio with his wife of 44 years. He and his wife have six grown children and thirteen grandchildren. Bruce pastored Evangelical churches for twenty-five years in Ohio, Texas, and Michigan. Bruce left the ministry in 2005, and in 2008 he left Christianity. Bruce is now a humanist and an atheist.
Connect with me on social media:
You can email Bruce via the Contact Form.
Your comments are welcome and appreciated. All first-time comments are moderated. Please read the commenting rules before commenting.