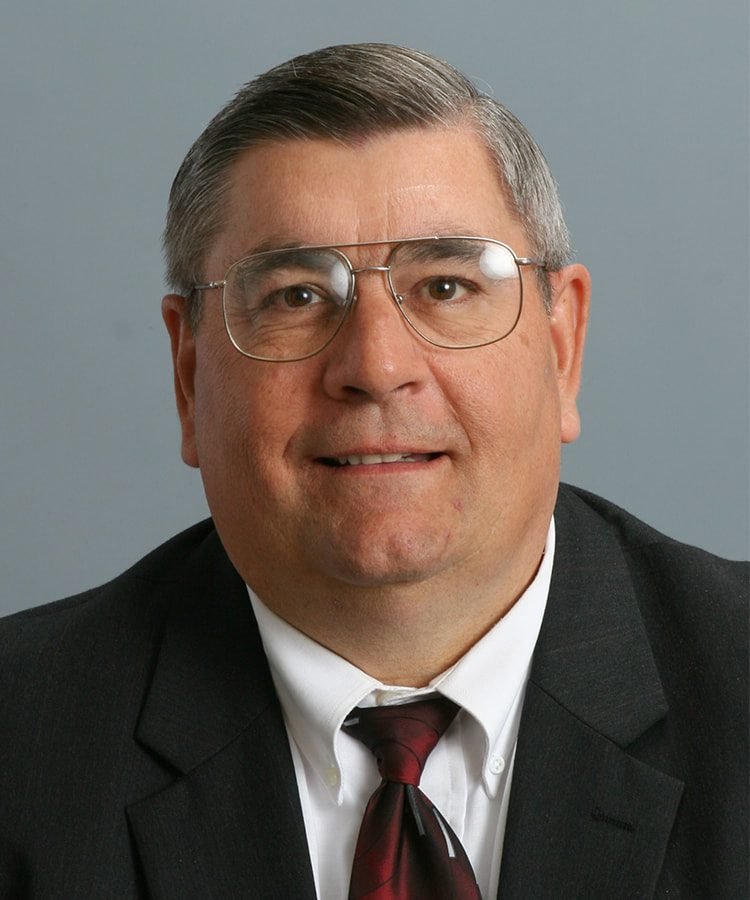 The Sounds of Fundamentalism is a series that I would like readers to help me with. If you know of a video clip that shows the crazy, cantankerous, or contradictory side of Evangelical Christianity, please send me an email with the name or link to the video. Please do not leave suggestions in the comment section. Let's have some fun!
Today's Sound of Fundamentalism is a video clip of Independent Fundamentalist Baptist (IFB) evangelist Dennis Corle preaching against Barack Obama, the Clintons, and Dr. Tony Fauci. Corle has Dr. before his name, so he really, really, really knows what he is talking about.
In the 1980s, Corle preached several meetings for me at Somerset Baptist Church in Mt Perry, Ohio. He also preached a meeting for my father-in-law at Emmanuel Baptist Church in Buckeye Lake. Boy, do I have some stories to tell.
Corle is quite the bean counter. Here's what he has to say about his IFB prowess on his bio page:
In his ministry he has had over 71,336 saved and 19,422 baptized. He has seen thousands of young people surrender for full time ministry many of whom are presently serving the Lord full time as well as thousands of members added to independent Baptist Churches during his meetings.
Bruce Gerencser, 63, lives in rural Northwest Ohio with his wife of 42 years. He and his wife have six grown children and thirteen awesome grandchildren. Bruce pastored Evangelical churches for twenty-five years in Ohio, Texas, and Michigan. Bruce left the ministry in 2005, and in 2008 he left Christianity. Bruce is now a humanist and an atheist. For more information about Bruce, please read the About page.
Thank you for reading this post. Please share your thoughts in the comment section. If you are a first-time commenter, please read the commenting policy before wowing readers with your words. All first-time comments are moderated. If you would like to contact Bruce directly, please use the contact form to do so. Donations are always appreciated. Donations on a monthly basis can be made through Patreon. One-time donations can be made through PayPal.