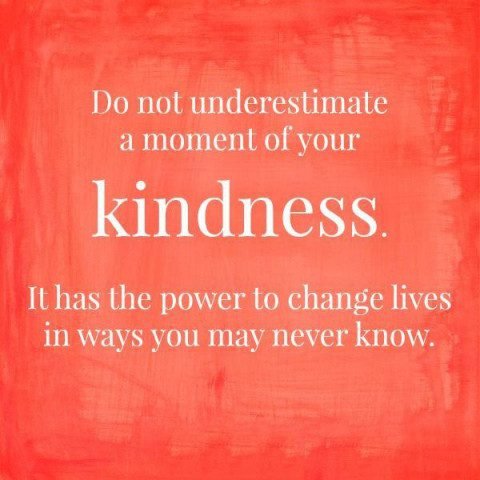 It's early spring in Northwest Ohio, the year is 1972.
A fourteen-year-old boy is playing with his Lionel trains in the basement of a rented house on Cherry St. in Findlay, Ohio. He loves playing with the trains, a love picked up from working at his dad's hobby store, G&B Trains.
The boy hears footsteps coming down the basement stairs. It's his dad.
His dad says, I need to talk to you.
This is strange, the boy thought. Dad never talks to me about anything.
Your Mom and I don't love each other anymore, says the boy's dad, and we are getting a divorce.
And just like that, whatever shred of family the boy had was destroyed.
It wasn't long before the divorce was final.
The boy is in ninth grade, and it is graduation time. His parents both want to come to his graduation but the boy says, I am not going to graduation, and that was that.
Tenth grade. High School. All the ninth graders from Central, Donnell, and Glenwood would join the older students at Findlay High School, making the school one of the largest in Ohio.
The boy's friends would all be there, his school friends, his church friends, and the boys he played baseball and basketball with.
The boy's dad remarried — a 19-year-old girl. She has a baby. In a few short years, the boy would be dating women the age of his dad's new wife. She was never more than dad's new wife to him. The boy had a mother, and he only needed one of those.
Fall turned to Winter, and then one early Spring day the boy's dad says, we are moving to Arizona.
What? the boy thought. You can't do this to me. All my friends are here. You promised, no more moving. Two and a half years, the longest the boy ever lived in one place, and now he has to move.
Upset, angry, bitter, and no one seemed to care.
On a Saturday in March, 1973 the auctioneer's voice rings out, and everything but essentials are sold to strangers who came to gawk at household goods. And with auction proceeds in hand, the Gerencsers pile into two cars and move to Tucson, Arizona. Later the finance company would track down the boy's dad and repossess the cars. When the boy became a man, he then understood why he had to move so suddenly and quickly 1,900 miles from his home.
The boy, despite hating his dad for taking him away from his friends, is excited about the prospect of traveling across the country. So many things to see, so many new experiences to be had.
The first thing the boy does is find a new church to attend. Isn't it amazing, the boy thought, right in our backyard is the Tucson Baptist Temple, a Baptist Bible Fellowship church! Just like the church in Findlay, this must be God working things out, the boy quietly hopes.
The Tucson Baptist Temple is a large church pastored by Louis Johnson, a preacher from Kentucky. The boy joins the church and starts attending youth group. But, try as he might he can't make friends. It isn't like his church home in Findlay where the boy had all kinds of friends, and even a few girl church friends. He feels very much alone.
With the move, the boy has to ride a city bus to his new school, Rincon High School. Right away he notices that some of the kids from the youth group attended Rincon, but they pretend they don't know him. He feels quite alone.
Rincon has what is called open lunch. Every day the boy would go outside and sit on the grass and eat his lunch. One day, a beautiful Asian girl comes near the boy and sits down to eat her lunch. She is warm and friendly, and treats the boy like she has known him for years. And for the next ten weeks, on most days, she eats lunch with the boy from Ohio. Outside of the fat boy everyone made fun of who rode the bus, this would be the only friend the boy would make.
And then came summer, and the boy hopped a Greyhound bus and moved back to Ohio. With the help of his church and friends, the boy is able to go back to his old school, his old church, with his old friends. Life for the next year is grand, just as if he had never left.
Unfortunately, the boy would have to move to his mom's home at the end of the school year. This move brought great unrest and turmoil to the boy's life, but that is a story for another day.
The boy is an old man now, and as he watches a musician on a reality show, he sees a girl that brings to his mind a time long ago, when a beautiful young woman took the time to befriend a friendless boy from Ohio. It reminds him that moments of kindness are often remembered for a lifetime.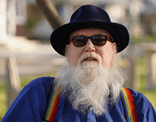 Bruce Gerencser, 65, lives in rural Northwest Ohio with his wife of 44 years. He and his wife have six grown children and thirteen grandchildren. Bruce pastored Evangelical churches for twenty-five years in Ohio, Texas, and Michigan. Bruce left the ministry in 2005, and in 2008 he left Christianity. Bruce is now a humanist and an atheist.
Connect with me on social media:
You can email Bruce via the Contact Form.
Your comments are welcome and appreciated. All first-time comments are moderated. Please read the commenting rules before commenting.