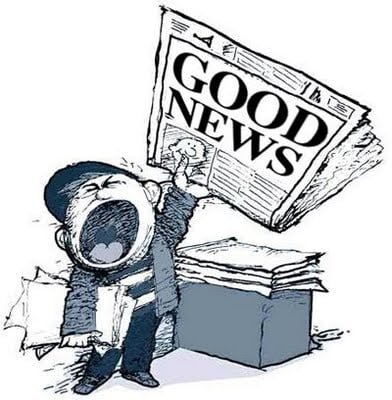 Many Evangelical Christians take seriously Jesus' command to go into all the world and preach the gospel to every creature. Every creature includes atheists.
Here is what Christians need to understand:
Many atheists were Christians before they deconverted. In my case, I was a Christian for fifty years and I was an Evangelical pastor for twenty-five of those years. Granted, most atheists' stories are not like mine, but many of them were raised in the Christian church and know what the Christian gospel is and what the Bible teaches.
Many atheists have read the Bible many, many times. In fact, many atheists have likely read the Bible more than the average American Christian.
Many atheists attended church before they deconverted. They know a good bit about Catholic and Protestant Christianity. They know what it is to worship God, pray, and live according to the teachings of the Bible. They are not ignorant of what it means to be a follower of Jesus.
People become atheists for a variety of reasons. Often there are psychological and cultural reasons why a person becomes an atheist, but, at the end of the day, most people become atheists for intellectual reasons.
Most atheists are not atheists because they are angry with God, mad at the church, or hurt.
Here are some evangelistic methods that will likely not work with atheists:
Preaching at the person
Quoting Bible verses (the atheist has likely heard the verses before)
Giving a testimony of how Jesus saved you and changed your life (atheists place little value on subjective stories such as testimonies)
Giving the atheist a Christian book, tract, sermon tape/CD/DVD
The Romans Road, John Road, Four Spiritual Laws, The Way of the Master, or any other evangelistic program you have been taught
Inviting them to church
Friending them on Facebook
Trying to become friends with them using your friendship evangelism methods
Threatening them with Hell
Personally, I would suggest you not witness to an atheist. You are likely going to be disappointed with the result. There are a lot of "other" prospects for Heaven — low hanging fruit — who are much easier to evangelize than atheists. However, if you are certain God is directing you and the Holy Spirit is leading you to witness to an atheist, I would encourage you to be all prayed up and ready to have an intellectual discussion about God, Jesus, and the Bible. Be prepared to talk about theology, philosophy, history, science, and archeology. Be prepared to give evidence for the assertions you make. Saying the Bible says will not work since the atheist will not accept the authority of the Bible.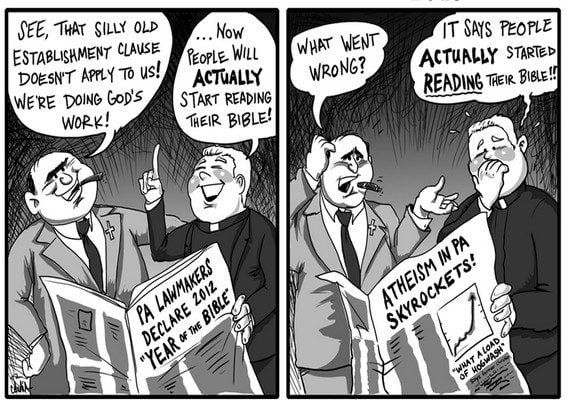 You might as well face it, if the atheist refuses to accept the Bible as a God-inspired authoritative text, there is no hope of you successfully witnessing to him or her. It is better for you to kick the dust off your shoes and go evangelize those who accept your presuppositions about God and the Bible.
Atheists are the swine in the don't cast your pearls before swine Bible verse. Atheists are reprobates whom God has turned over to their evil desires. Atheists are followers of satan, deaf and blind to your God and the Bible. With so many billions of other people to witness to, why bother witnessing to people who have no interest in your message, are likely to make great intellectual demands of you, and are probably not God's elect? Be a smart fisher-of-men — go where the fish are.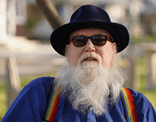 Bruce Gerencser, 65, lives in rural Northwest Ohio with his wife of 44 years. He and his wife have six grown children and thirteen grandchildren. Bruce pastored Evangelical churches for twenty-five years in Ohio, Texas, and Michigan. Bruce left the ministry in 2005, and in 2008 he left Christianity. Bruce is now a humanist and an atheist.
Connect with me on social media:
You can email Bruce via the Contact Form.
Your comments are welcome and appreciated. All first-time comments are moderated. Please read the commenting rules before commenting.