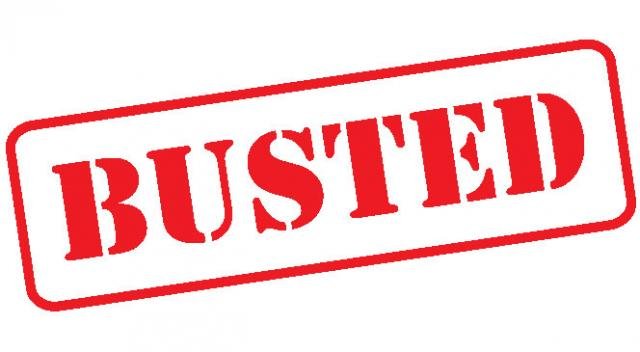 The Black Collar Crime Series relies on public news stories and publicly available information for its content. If any incorrect information is found, please contact Bruce Gerencser. Nothing in this post should be construed as an accusation of guilt. Those accused of crimes are innocent until proven guilty.
Christopher Lawton, the former pastor of Lamplight Christian Church– an independent, non-denominational Christian congregation — in Greenfield, New Hampshire, has been charged with thirty counts of sexual assault.
A former pastor who tried to start a church in Greenfield is charged with 30 felony counts of sexually abusing a child in his congregation.

Christopher D. Lawton, 43, of Francestown Road, allegedly assaulted the girl between 2015 and 2016 while he was her pastor.

Lawton was initially charged in October on 10 counts. The investigation continued and a grand jury recently handed up scores of new indictments.

The enhanced felony charges of aggravated felonious sexual assault accuse Lawton of using his position to coerce the alleged victim. Each count carries a 10- to 20-year prison term.

The new charges allege that the abuse took place in Francestown, Greenfield and Peterborough, according to the indictments. No affidavit has been made available in the case, and there are few public details outside of the indictment sheets.

Lawton tried to start a church in Greenfield around 2015, renting the town's historic Meeting House for his services. He reportedly had a small congregation of 20 to 30 people before a domestic violence arrest in 2015.

Greenfield Police Chief Brian Giammarino has said the 2015 arrest brought Lawton and the sexual abuse allegations to the attention of police. The victim in that case left town, according to Giammarino, and the case fell apart.

However, it was during that domestic violence investigation that police learned of the sexual assault accusations, according to Giammarino.

The alleged victim denied there was anything inappropriate in the relationship with Lawton, Giammarino said. Two years later, the victim came forward and report the alleged sexual abuse, Giammarino said.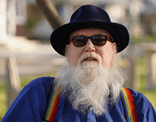 Bruce Gerencser, 63, lives in rural Northwest Ohio with his wife of 42 years. He and his wife have six grown children and thirteen grandchildren. Bruce pastored Evangelical churches for twenty-five years in Ohio, Texas, and Michigan. Bruce left the ministry in 2005, and in 2008 he left Christianity. Bruce is now a humanist and an atheist.
You can contact Bruce via email, Facebook, Twitter, or YouTube.
Your comments are welcome and appreciated. All first-time comments are moderated. Please read the commenting rules before commenting.