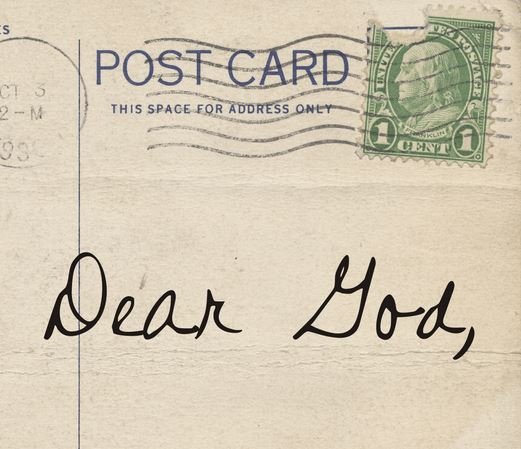 What follows is a post I wrote for my blog, Bruce Droppings, months before I walked away from Christianity in November, 2008.
Dear God,
I can't pretend anymore.
I can't lie to myself anymore.
I can't lie to others anymore.
And most of all, I can't lie to You.
I still believe that You are the Living God.
I still believe Your Word to be Truth.
I still believe I am your Child.
But I can't stand some of Your Children.
Their hatred wounds.
Their self-righteousness cuts.
Their narrow-mindedness tears.
And I can't have those kinds of people in my life anymore.
What is a man to do when all that he has ever known is found to be a lie?
What is a man to do when hatred and self-righteousness are passed off as virtues?
What is a man to do when he can't find God where God should be found?
This man quits.
I am sure to be judged as Hell-bound.
And that is fine with me.
For the religious Hell I have lived in for these many years is too much for me.
God, if You can only be found in buildings made by men, You will remain lost to me.
God, if You only speak through men in buildings, I will remain deaf.
But God, if You still speak in the still of the night . . .
If You still speak through the truth of Your Word . . .
If Nature and Conscience still declare Your Name . . .
I am still listening . . .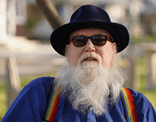 Bruce Gerencser, 65, lives in rural Northwest Ohio with his wife of 44 years. He and his wife have six grown children and thirteen grandchildren. Bruce pastored Evangelical churches for twenty-five years in Ohio, Texas, and Michigan. Bruce left the ministry in 2005, and in 2008 he left Christianity. Bruce is now a humanist and an atheist.
Connect with me on social media:
You can email Bruce via the Contact Form.
Your comments are welcome and appreciated. All first-time comments are moderated. Please read the commenting rules before commenting.