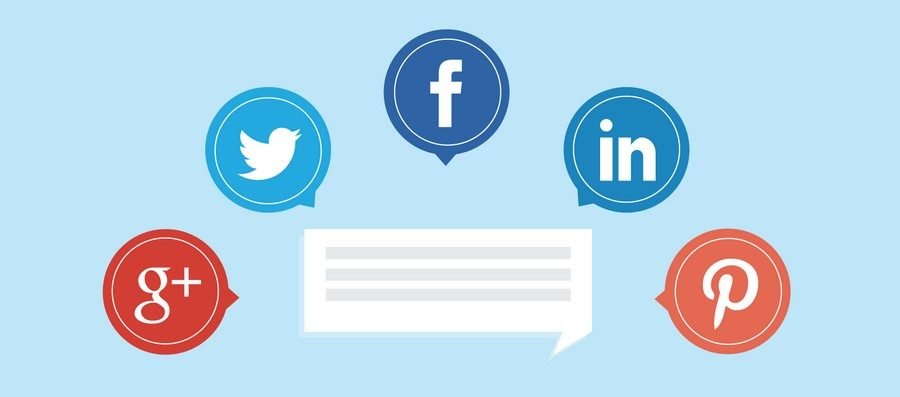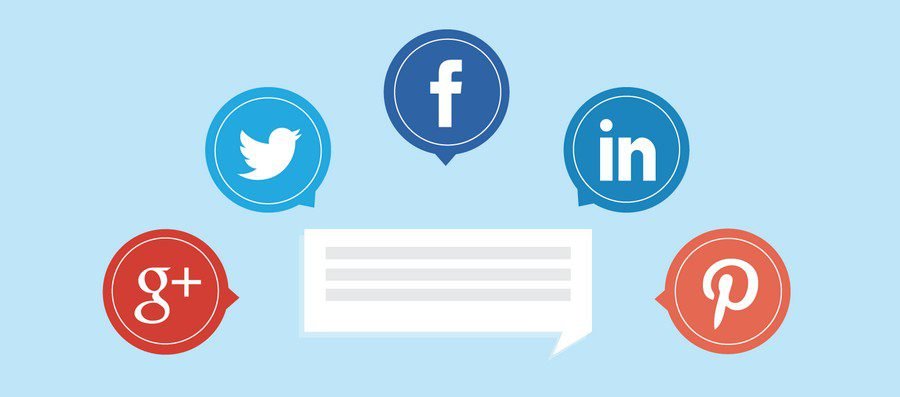 I am no longer on Twitter, Facebook, or other social media sites. I am sorry for any inconvenience this may cause a handful of readers. Based on site statistics, very few people access this site via social media. At this juncture in life, I must focus on the core aspects of this site, those which attract and reach most readers. Unlike the Apostle Paul, I can't be all things to all men (women).
Readers, of course, are still free to share my writing on social media.
I still intend to resume writing original content sometime in April.
Thanks!
Bruce