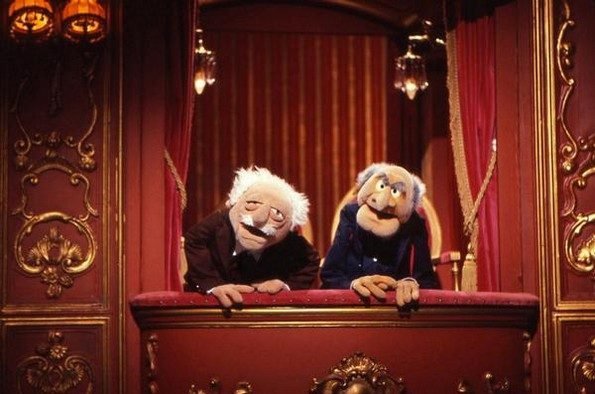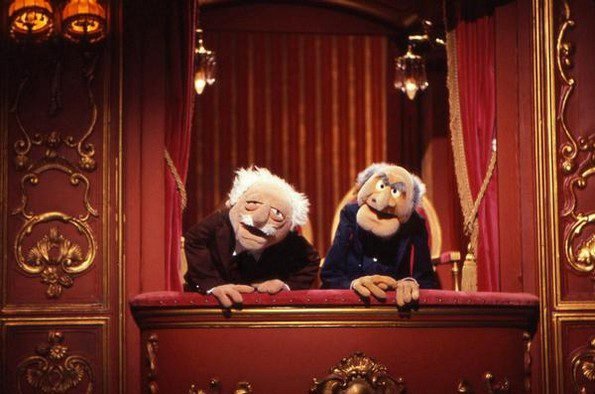 I received the following email today from a Christian woman named Teresa:
With all respect, I commend you and your blog. At first I was taken aback, but as I read through your words, I realized how serious you are about "religion" and how you do not want to hear about it. So be it. I wish you well as you move forward in life. I so wish there was a way you could tell us how it worked out, on your last day. Take care.
Christians are quite adept at passive-aggressive behavior. It's part of their DNA. Note what Teresa says:
With all "respect," she commends (expresses approval or expresses a good opinion of) me and my blog. Does anyone believe she thinks well of me and this blog? I am an apostate. I have committed the unpardonable sin. I am a tool of Satan. I actively work to lead Christians away from Jesus. I can't think of one thing that I do that should lead Teresa to give her approval or think well of me.
Next, Teresa tells me that she can see that I am serious about religion. Note that she puts "religion" in scare quotes. I suspect she makes a distinction between "religion" and True Christianity®. I suspect she thinks that what I need is her super-duper Jesus ice cream.
Teresa says she knows I don't want to hear about "it," yet she ignores this fact and emails me anyway. Why? She wanted to threaten me with Hell.
Teresa wishes me "well" as I move through this life, whatever the heaven that means. She concludes her unwanted email with this: "I so wish there was a way you could tell us how it worked out, on your last day." In other words, "Bruce, you are headed for Hell after you die. I wish you could come back from the dead and tell us how that worked out for YOU!"
Teresa likely thinks she was being polite. Or, maybe not. After thousands of such emails and comments, I am convinced that many Christian apologists and evangelizers are judgmental assholes who dream of atheists like me getting their just desserts on judgment day. "See, Bruce, I was right, and you were wrong. Burn forever, dude!" Not wanting to be viewed in a negative light, such people develop passive-aggressive ways to say, "God is going to torture you in the Lake of Fire for eternity." Sorry, Teresa, I see through your "sweet" words.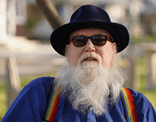 Bruce Gerencser, 64, lives in rural Northwest Ohio with his wife of 43 years. He and his wife have six grown children and thirteen grandchildren. Bruce pastored Evangelical churches for twenty-five years in Ohio, Texas, and Michigan. Bruce left the ministry in 2005, and in 2008 he left Christianity. Bruce is now a humanist and an atheist.
You can contact Bruce via email, Facebook, Twitter, or YouTube.
Your comments are welcome and appreciated. All first-time comments are moderated. Please read the commenting rules before commenting.