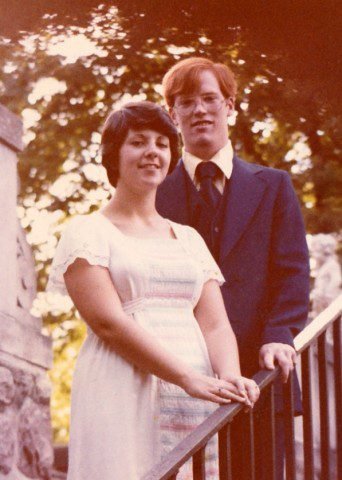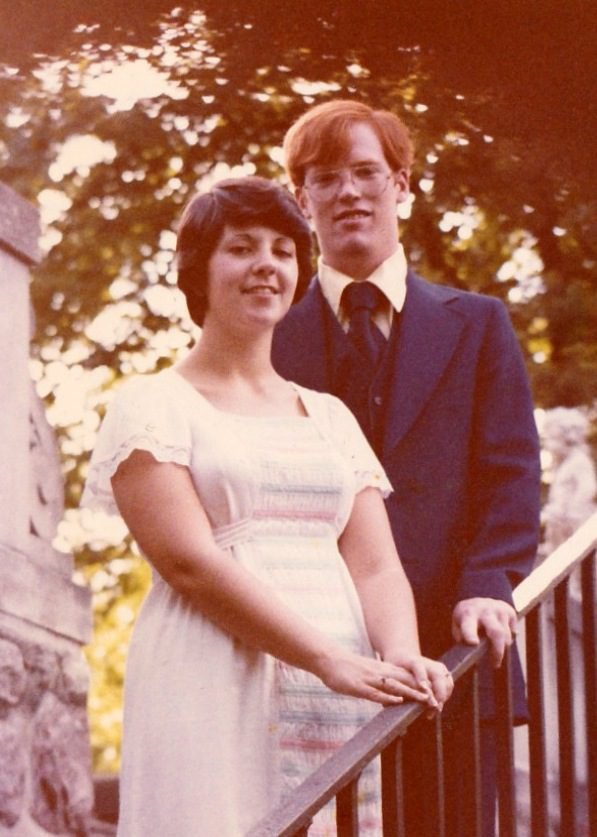 I attended Midwestern Baptist College in Pontiac, Michigan — an Independent Fundamentalist Baptist (IFB) institution — from 1976-1979. Midwestern was an affordable, unaccredited training school for preachers (and prospective preacher's wives). The school advertised itself as a "character-building factory." Because Midwestern was an unaccredited college, there was no federal/state aid/grants available for students. Either your parents paid for your school (such people were called "mama called, daddy sent) or you worked. I worked.
I worked a lot of different jobs while at Midwestern, mainly factory and grocery store jobs. One of my favorite places to work was Felice's Market, just off of Telegraph Road. I primarily worked in the dairy department. Sometimes I would also work in the produce department. I typically worked evenings and some Saturdays.
The Felice brothers treated me well. One of the brothers helped me buy a car, and when I married Polly in 1978, they gave us a $200 wedding gift. Knowing that I needed money for setting up our apartment, the brothers also hired me to tar and seal the store's roof. Boy, was that a mess –not a job I ever wanted to do again.
Even though I was a flaming, outspoken Fundamentalist Baptist preacher, I got along with the owners, my boss, and fellow employees. That is, except for one persnickety atheist high school student who worked evenings in the frozen food department. He and I would go back and forth about God and the Bible. One night, we got into a heated discussion about creationism and the existence of God. I had no answers for his challenges, except to quote the Bible and assert "Thus Saith the Lord!"
For some reason, on this night, this scrawny, mouthy atheist got under my skin. Granted, I was quite temperamental, but I really let this atheist get to me. After being unable to answer the age-old question, "where did God come from?" I had enough and decided to put an end to the atheist's disrespect of the one true God. It was nearing closing time, and the atheist was gathering up trash in a large trash can. As he came near me, running his godless mouth, I latched ahold of him, picked him up, and stuffed him ass first into the trash can. Point made. And with that, I walked off, leaving his rescue to someone else. My fellow employees thought what I did was hilarious. However, my boss, the next day, did not.
The atheist and I never talked about God or the Bible again. I think he was genuinely afraid of me. 🙂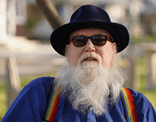 Bruce Gerencser, 64, lives in rural Northwest Ohio with his wife of 43 years. He and his wife have six grown children and thirteen grandchildren. Bruce pastored Evangelical churches for twenty-five years in Ohio, Texas, and Michigan. Bruce left the ministry in 2005, and in 2008 he left Christianity. Bruce is now a humanist and an atheist.
You can email Bruce via the Contact Form.
Your comments are welcome and appreciated. All first-time comments are moderated. Please read the commenting rules before commenting.