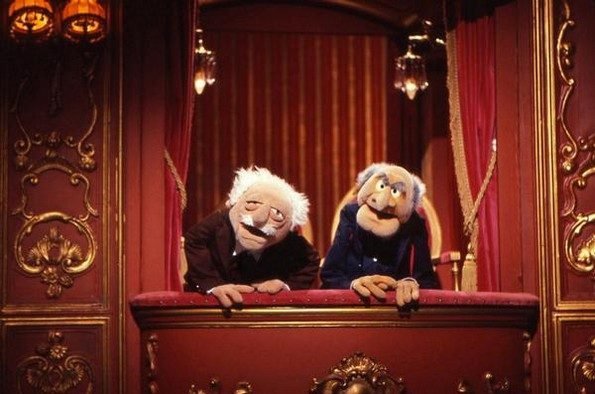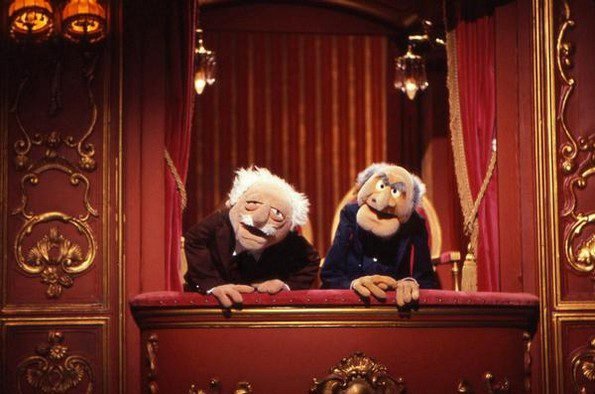 Melvin Wagner, an Evangelical zealot, left the following comment on Facebook today. My response is indented and italicized.
Bruce..
Melvin . . .
God is long suffering not willing that any should perish..
There is no God, Melvin. You know I am an atheist, right? Just because you say something doesn't mean it's true. Do have any evidence besides quotes from the Bible for the existence of your peculiar version of God? I'm waiting . . .
Meaning an eternity in the lake of fire…Hell is real whether you believe it or not…..
Melvin, please learn how to use ellipses.

Do you believe fairies, leprechauns, the Loch Ness monster, Big Foot, and Allah are real? People say these beings exist. Surely, this is evidence for their existence, right? See how silly your claims are, Melvin? If you want to convince me of something, you are going to have to provide evidence for your claims. Bald assertions or quotes from a manmade religious text won't cut it with me. Do better, Marvin, do better. I am willing to believe if you just convince me. Come on, big boy, "you can do it."
and deep in your HEART YOU KNOW IT..
Where, exactly, is my heart? Hint, in my skull. What I know is that neither you, nor any other Christian zealot, has provided sufficient evidence for your claims. What I know is that Christian apologists are long on bluster and short on persuasive arguments. You know I was an Evangelical pastor for 25 years, right? You know I was in the Christian church for 50 years, right? You know I spent tens of thousands of hours reading and studying the Bible, right? Knowing these things, what, exactly, are you going to tell me that I don't already know? Your comment is little more than public masturbation. Makes you feel good, but the rest of us say, yuck. If you want to get into a Bible dick measuring contest, I'm game. You should know, however, that I am John Holmes.
but you are so hardened it no longer affects you
Damn, I am taking Viagra for the heart?
..what is worse than an apostate?
Lots of things. Christians like you who shit on the doorsteps of unbelievers. Donald Trump. The Cincinnati Reds' bullpen.
how much sorer punishment is he worthy who has trodden underfoot the Son of God, and has done despite to the Spirit of Grace..The gracious means A loving God offered you , you have despised..How shall you escape his Righteous Vengance?
Welp, Melvin, the Righteous, I am an atheist. Your claims about God, judgment, grace, love, vengeance, and eternal punishment fall on deaf ears. Do you know what I think? You sought me out because you have doubts about your beliefs. What better way to allay one's doubts than by attacking an unbeliever, attempting to "prove" your beliefs are true. (If you have not read any of Dr. Bart Ehrman's books on the nature and history of the Bible, I encourage you to do so. Read, and then we can talk.)

What did you hope to accomplish with your comment, Melvin? Feel better now, flaccid gospel dick in hand?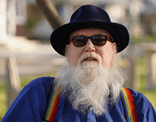 Bruce Gerencser, 65, lives in rural Northwest Ohio with his wife of 44 years. He and his wife have six grown children and thirteen grandchildren. Bruce pastored Evangelical churches for twenty-five years in Ohio, Texas, and Michigan. Bruce left the ministry in 2005, and in 2008 he left Christianity. Bruce is now a humanist and an atheist.
Connect with me on social media:
You can email Bruce via the Contact Form.
Your comments are welcome and appreciated. All first-time comments are moderated. Please read the commenting rules before commenting.