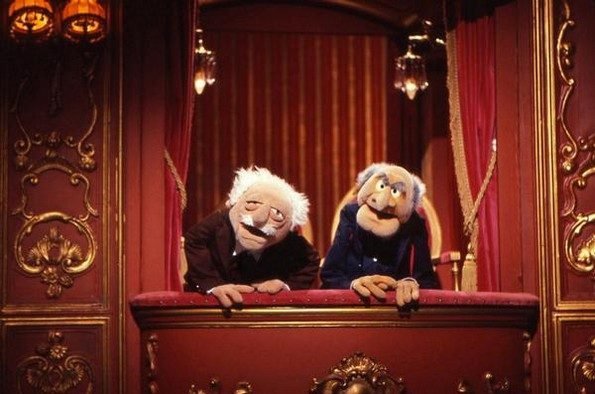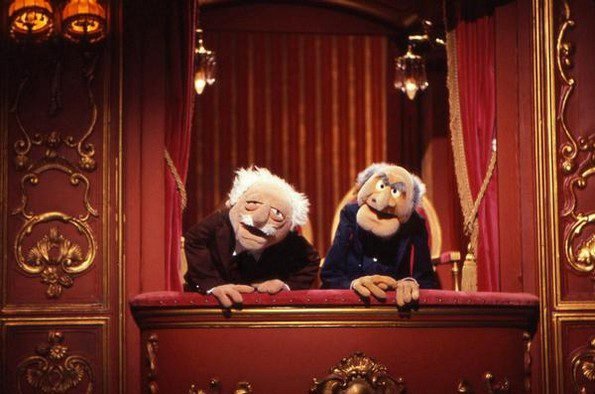 Last week, an Evangelical man named Danny Kluver left an innocuous comment on one of my posts. Afterward, he contacted my wife on Facebook. Evidently, Kluver thought doing so was appropriate. Perhaps he thought his God was directing him to contact Polly. Regardless, she is off-limits. Want to set me straight? Want to share what God has laid upon your heart? Want to try to reclaim me for Jesus? Then contact me directly.
What follows is Kluver's message. My response is indented and italicized.
If we are truly born again we cannot quit the church because we are the church. You can walk away from the lord and be miserable if you are truly born again just as a non believer that thinks they are born again and can't understand why they are miserable.
I was a born again Christian (as if there is any other) for most of my adult life. I pastored Evangelical churches for twenty-five years. I was in every way a follower of Jesus Christ. Yet, thirteen years ago, I divorced Jesus and publicly declared I was an atheist. According to Kluver, it impossible for a Christian to leave the faith — once saved, always saved. No matter what I say, no matter how I live my life, I am still a Christian.

Kluver believes that I surely must be "miserable." Evidently, one cannot have a happy, satisfying life without Jesus. Ponder this thought for a moment. According to Kluver's theology, the vast majority of the human race is miserable. Only those who believe as Kluver does are happy.
I have been where Bruce is or was and Hebrews twelve verses seven and on confirms the truth about someone.
Kluver doesn't know me, so how could he possibly know where I am or where I was?

For whom the Lord loveth he chasteneth, and scourgeth every son whom he receiveth. If ye endure chastening, God dealeth with you as with sons; for what son is he whom the father chasteneth not? But if ye be without chastisement, whereof all are partakers, then are ye bastards, and not sons.

Previously, Kluver said that I was still a Christian, but now he says that the measure of true faith is chastisement by God. In other words, Kluver can't make up his mind whether I am a Christian. Is God chastising me? If so, that means I am a Christian. How could Kluver possibly know whether God is whipping me? Perhaps my difficulties and suffering are the results of "life." Shit happens. No God needed.
God has answered every one of my prayers over the last twenty five years and you and your family have been my first and foremost prayers!
Bullshit.
Praying for others is my spiritual gift and I wasn't sure what it was until I asked God to confirm it. We all have these gifts if we are born again and I believe one of yours is your heart for children.
More bullshit. According to Kluver, Polly and I have spiritual gifts, one of which is a "heart for children" (whatever the hell that means).

Kluver seems to have a hard time "discerning" whether I am a born-again Christian. He tells me "once saved always saved," and then he tells me that "chastisement" is the measure by which one determines whether he is a Christian. And here he tells me that that having "spiritual gifts" is a sign of the new birth. So many salvation boxes to check. What's next, circumcision?
take care and god bless you and your family!
*sigh*
What stood out most to me was that Kluver showed no interest in Polly's spiritual welfare (outside of recognizing the obvious: she loves children). She was just a means to an end. You see, I am the big prize here, not Polly. She is just a garden variety unbeliever, hardly worth Kluver's effort. No big reward in Heaven for reclaiming a lowly ex-preacher's wife.
Polly's thoughts on Kluver? Who the fuck is this guy? 🙂 Yes, the mild-mannered, reserved Polly Gerencser can be provoked to use the F word. Kluver should immediately fall on his knees and repent. His boorish behavior caused Polly to sin. And since she is still a born-again Christian, Kluver, the great prayer warrior he is, caused a weaker sister to stumble. Either that or Polly has little tolerance for Christian assholes these days. 🙂
Bruce Gerencser, 66, lives in rural Northwest Ohio with his wife of 45 years. He and his wife have six grown children and thirteen grandchildren. Bruce pastored Evangelical churches for twenty-five years in Ohio, Texas, and Michigan. Bruce left the ministry in 2005, and in 2008 he left Christianity. Bruce is now a humanist and an atheist.
Connect with me on social media:
Your comments are welcome and appreciated. All first-time comments are moderated. Please read the commenting rules before commenting.
You can email Bruce via the Contact Form.