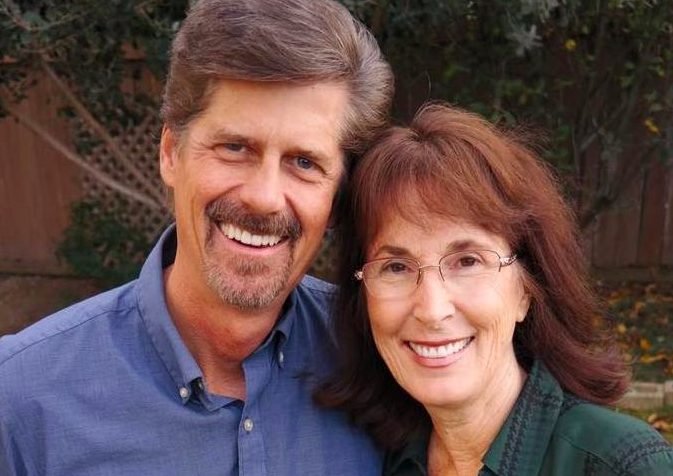 We have too many friends our age (in their 60s) who have children that are either not married or are not having children. These friends WANT grandchildren desperately, but their children aren't interested. Why is this?
….
God wants us to pass down biblical wisdom to our children and grandchildren. They aren't going to get it from our culture. They will be told to be independent, travel, and make money instead of marry, bear children, and guide the home (1 Timothy 5:14). It seems that most young women are on birth control these days which is highly dangerous. It is even causing infertility. Women are most fertile in their late teens and twenties, then fertility goes dramatically down.
….
Women, you must teach your daughters the beauty of God's ways. The greatest way you do this is by showing them. Show them that you love your husband, their father. Be an example to them of a joyful, godly mother. Sure, you are going to go through trials and sufferings. We all do. And sure, there will be many difficult days of mothering, but difficult isn't bad. God's path for us isn't the easy, broad path. It's the narrow path that leads to life!
Train your daughters to be homemakers from a young age. Teach them how to keep a home clean and tidy, to cook, bake, garden, can, iron, sew, and all that it takes to run a home. Let your husband work with your sons on becoming masculine men who will want to grow up to have families of their own. As your daughters grow older, go through my study guide with them so they can see clearly God's will for them from His Word. Read the Bible to them from a young age. Have them memorize many verses. Pray with them daily. Take them church faithfully. Homeschool them. You be the one to raise and teach your own children so when they grow up, they will want a family of their own.
— Lori Alexander, The Transformed Wife, Many Never Will Become Grandparents, June 16, 2021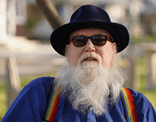 Bruce Gerencser, 64, lives in rural Northwest Ohio with his wife of 43 years. He and his wife have six grown children and thirteen grandchildren. Bruce pastored Evangelical churches for twenty-five years in Ohio, Texas, and Michigan. Bruce left the ministry in 2005, and in 2008 he left Christianity. Bruce is now a humanist and an atheist.
You can contact Bruce via email, Facebook, Twitter, or YouTube.
Your comments are welcome and appreciated. All first-time comments are moderated. Please read the commenting rules before commenting.