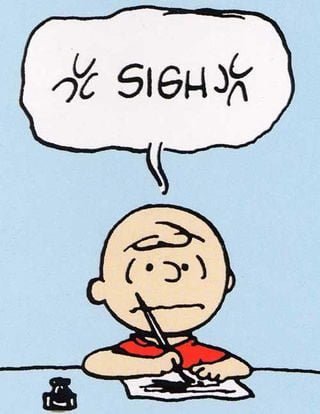 For years, James Warner Wallace solved homicides as a cold-case detective and was featured on television as an expert in his field.
But as an author and Christian apologist, Warner recently posed the compelling question to Pastor Greg Laurie on Laurie's podcast, "Can Jesus' deity be proven without the Bible?"
If every Bible on the face of the earth were abolished, the answer would still be an unequivocal yes.
"If you look at the history of humanity, everything leads up to the appears of this explosive moment, something that changes history," Warner told Laurie. "And, his name was Jesus of Nazareth. You can reconstruct the story of Jesus without any reference to any biblical manuscript just from the fallout of history. You see Him in the arts, in music, in literature, in science, in education, in hospitals and in relief organizations.
"If you would visit the top 15 universities in the world today, here is what you would discover," Warner said. "They were all founded by Christians. They may not be Christian anymore, but if you just look at the buildings on the campuses of these top 15 schools, you're going to discover that they are covered in Bible verses. They are covered in artwork of Jesus. You can reconstruct the story of Jesus just from the buildings of these top universities. So, unless you're going to destroy the buildings of the top 15 universities in the world, you're going to be stuck with the story of Jesus.
"Even people who would say, 'I'm not a religious person, the vast majority of scientists were Christians who wrote about Jesus in their private writings," he said. "If all you had was the private writings of the top scientists in the history of science, you can reconstruct the story of Jesus. Pretty amazing stuff."
— Charisma News, August 6, 2021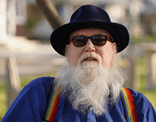 Bruce Gerencser, 64, lives in rural Northwest Ohio with his wife of 43 years. He and his wife have six grown children and thirteen grandchildren. Bruce pastored Evangelical churches for twenty-five years in Ohio, Texas, and Michigan. Bruce left the ministry in 2005, and in 2008 he left Christianity. Bruce is now a humanist and an atheist.
You can contact Bruce via email, Facebook, Twitter, or YouTube.
Your comments are welcome and appreciated. All first-time comments are moderated. Please read the commenting rules before commenting.