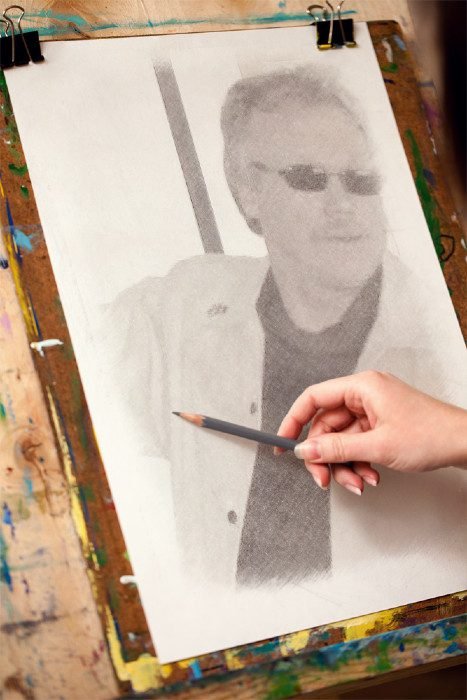 Unbelievers . . . do not have time for the truth nor do they want to see true Christianity in operation. So they distort what the faith is all about and present a lopsided view of the faith and those who are members.
In other words, the unbeliever refuses to be honest about Christianity as then they would be faced with the reality that Jesus and God exist, that the Bible is actually true and they are not as good a person as they thought they were.
….
Remember, the unbeliever does not have the Spirit of Truth helping them find the truth. They are the ones lost and deceived.
….
God cannot be more clear than that. it is said throughout the Bible that the unbeliever is lost, deceived, and blind. Jesus also told us that the unbelieving world does not have the Spirit of Truth guiding them to the truth.
That means you cannot get to the truth through the unbelievers' words. Yet many people who were once Christian have done the opposite of God's directive and the end result was, they lost their faith.
— "Dr." David Tee, TheologyArcheology: A Site for the Glory of God, Unbelievers Can't be Honest, December 9, 2021