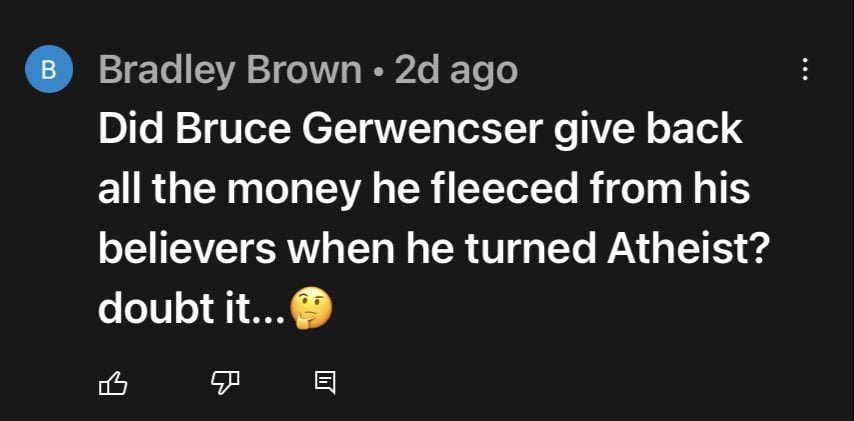 Recently, a man named Bradley Brown left the above comment on YouTube. Brown wants to know if I returned the money I earned pastoring churches when I became an atheist. Evidently, Brown's Bible doesn't include the verse that says a "laborer is worthy of his honor" and that a pastor/elder is worthy of "double honor" (pay).
I spent twenty-five years pastoring Evangelical churches in Ohio, Texas, and Michigan. All told, I averaged less than $10,000 a year as a pastor. Two churches paid me no money, one church paid me $26,000 and provided housing, and the rest of the churches I pastored paid roughly $8,000-10,000 a year. Total that up and I made around $250,000 as a pastor.
Not one church provided health benefits or any other benefits. We relied on Medicaid or paid cash for our medical care. We only went to the doctor if it was an emergency. Our children went years between doctor's visits.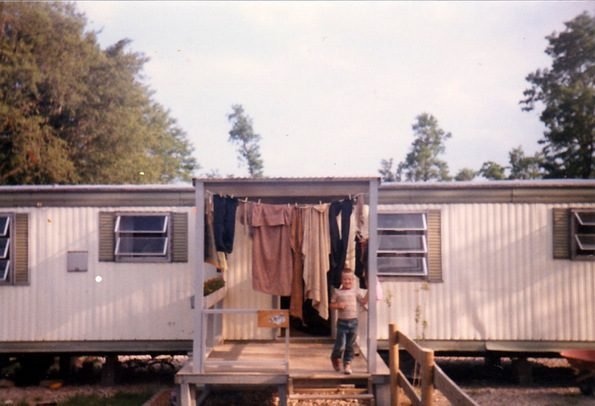 Only one church provided us housing. The rest of the time, we lived in rentals or two mobile homes we purchased. For five years, our family of eight lived in 12'x60′ mobile home — 720 square feet. Most years we drove cars that cost a few hundred dollars. We did buy a new Plymouth Horizon in 1984 for $6,000, putting 102,000 miles on it in two years. We also bought a spartan low-mileage 80s Chevy Cavalier for $2,900. We junked it at 176,000 miles.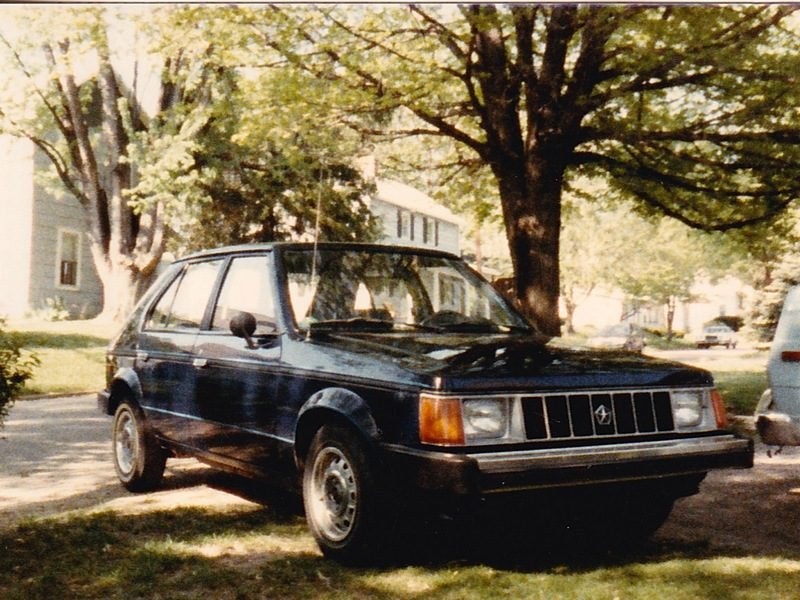 Every church I pastored had my full attention, as I worked full-time even when I was paid paltry wages. In addition, I worked secular jobs to provide for my family. Every dime I ever made, I earned. So, to answer Bradley Brown, no I am not going to return the money I EARNED pastoring churches.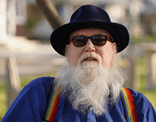 Bruce Gerencser, 65, lives in rural Northwest Ohio with his wife of 44 years. He and his wife have six grown children and thirteen grandchildren. Bruce pastored Evangelical churches for twenty-five years in Ohio, Texas, and Michigan. Bruce left the ministry in 2005, and in 2008 he left Christianity. Bruce is now a humanist and an atheist.
Connect with me on social media:
You can email Bruce via the Contact Form.
Your comments are welcome and appreciated. All first-time comments are moderated. Please read the commenting rules before commenting.