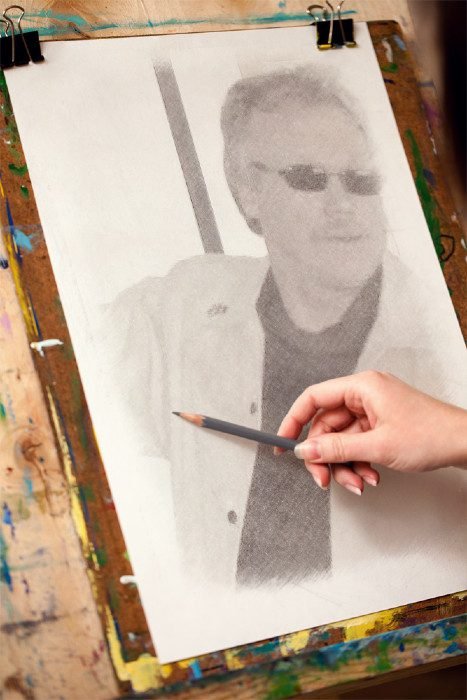 Fake Dr. David Tee, whose real name is Derrick Thomas Thiessen, recently shared how much he despises and loathes transgender people. No commentary is necessary from me. I am sure readers might have a thing or two to say. 🙂
Thiessen writes:
They [transgender people] do not want to be seen as perverted or wrong or even abnormal, so they demanded special rights to help them seem normal. Going to the bathrooms is one prime example. Transgenders do not accept their birth gender but that denial of who they really are is not grounds to change the rules of normality to fit their denials.

This demand for new bathroom rules is a special right as the transgender had the right to use the bathroom of their birth gender. They did not want to follow the rules thus they demand special privileges. They are wrong not the people who oppose them.

….

The transgender people and their supporters are just operating under a delusion. They cannot change who they are as science has confirmed that the specific chromosomes that make up men and women cannot be changed.

The transgender is the person with the problem as they cannot accept who they are and demand that everyone else participates in their delusion. That is wrong as the LGBTQ and atheists, etc., have complained long and hard about Christians forcing their views on them.

Well, those groups are doing the exact same thing to those who disagree with them. They have no argument. Transgenders or people who think they are transgender can play dress-up all they want, but it doesn't change the fact that they are wrong, in need of help, and disobeying God when he said men and women are not to wear the other gender's clothing.

Delusion is not right nor is it from God. God wants his creation to be as he created them not some freak show.

….

The 'oppressed' has become the oppressor. They need to stop attacking Christians, making false legal claims, and stop bashing those who do not accept them. But they can't live without prejudice because they flaunt their preferences in people's faces (gay pride parades), in the classroom in front of children not their own (we have read different news stories where homosexual teachers who got in trouble say 'we just want to share our personal lives with our students), those teachers are wrong and should not be discussing such topics with children not their own.

Most of the time, they bring the abuse upon themselves because they can't keep their mouths shut. They are lucky they are living in the New Testament world as in the OT it was okay to kill LGBTQ people."
I am sure Revival Fires will share his support for Thiessen as soon as this post is published. Transphobes of a feather, flock together. When Revival Fires agrees with you, you can rest assured you are wrong.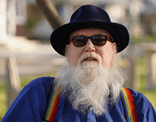 Bruce Gerencser, 65, lives in rural Northwest Ohio with his wife of 44 years. He and his wife have six grown children and thirteen grandchildren. Bruce pastored Evangelical churches for twenty-five years in Ohio, Texas, and Michigan. Bruce left the ministry in 2005, and in 2008 he left Christianity. Bruce is now a humanist and an atheist.
Connect with me on social media:
You can email Bruce via the Contact Form.
Your comments are welcome and appreciated. All first-time comments are moderated. Please read the commenting rules before commenting.